AMD announces 28nm-based Radeon HD 7000M series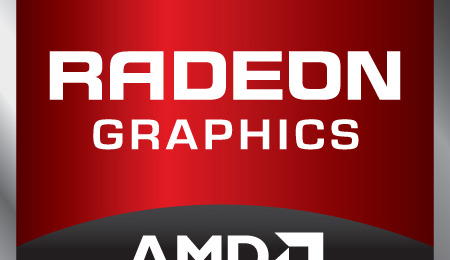 AMD has just unveiled the next-generation of GPUs destined for ultrabooks and laptops. The Radeon HD 7000M series consists of the HD 7900M, the HD 7800M, and the HD 7700M, and AMD say that all three chips feature the new Enduro technology, designed to efficiently manage battery life by automatically switching from integrated to discrete GPUs when required.
All the GPUs are built on a 28nm process, and fully support DirectX 11.1. The high-end mobile GPU, the 7900M, is destined for desktop replacements and gaming laptops, and should let enthusiasts crank game settings right up without sacrificing performance. The 7800M covers the middle-ground, and the 7700M comes in at the low-end for those looking for long battery life without sacrificing a discrete GPU.
In addition to the Enduro technology, AMD seem to have paid attention to power requirements. Power gating technology allow certain portions of the GPU to be shut off when not needed and dynamically active when called upon, while ZeroCore allows the GPU to enter an almost zero watt idle power state when not in use.
On top of all of that, you can expect to see features that have graced other AMD Radeon GPUs, like Eyefinity, and GPU encoding. The 7000M GPUs should be making their way into retail products shortly.