AMD and Qualcomm team up for always-connected notebooks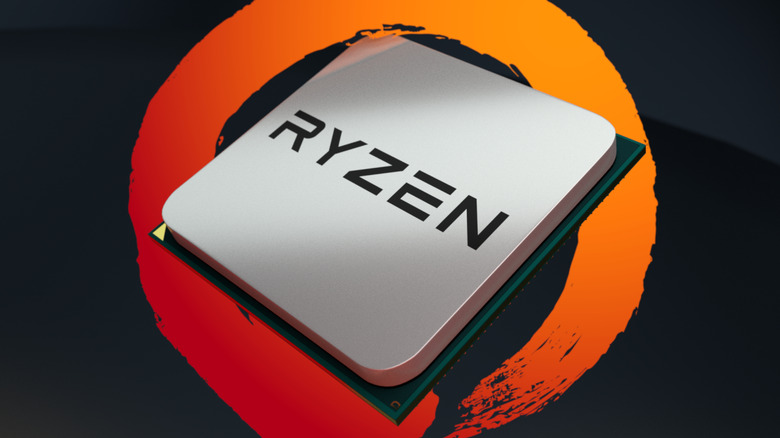 Today we're hearing about a team up that may seem out of left field for some. AMD and Qualcomm have announced a new partnership that will see the two attempting to make a splash in the world of ultra-thin notebooks together. This new partnership was announced when all eyes are on Qualcomm, as the company is hosting its annual Snapdragon Technology Summit in Hawaii.
Though the announcement with AMD certainly isn't the biggest reveal to come out of the Summit, it's still worth paying attention to. The two companies see their hardware – AMD's Ryzen mobile processors and Qualcomm's LTE modems specifically – as the core of future ultra-thin notebooks.
Just what those ultra-thin notebooks will be is currently up in the air. Qualcomm and AMD's announcement wasn't specific about things like manufacturing partners or when we can expect to see AMD processors and Qualcomm modems working side-by-side together in the same machine. This suggests that the partnership is still in its early stages, so it may be a while before we see products using hardware from both companies at the same time.
Still, AMD and Qualcomm envision a future where not only are those notebooks thin and powerful, but also always connected to the internet. We don't often see LTE modems in notebooks, but clearly Qualcomm has something to say about that. Should this partnership take off, we could have a future where your notebook connects to the same mobile network as your phone in times when you don't have consistent access to WiFi.
Having Qualcomm backing it up can't hurt AMD in its war against Intel, either. AMD's Ryzen platform is still relatively fresh out of the gate, but it's been netting AMD a lot of extra attention in the company's quest to one-up Intel. Hopefully it won't be much longer until we see this partnership begin to bear fruit, so stay tuned for more.