AMD acquires Nitero, a wireless VR and AR company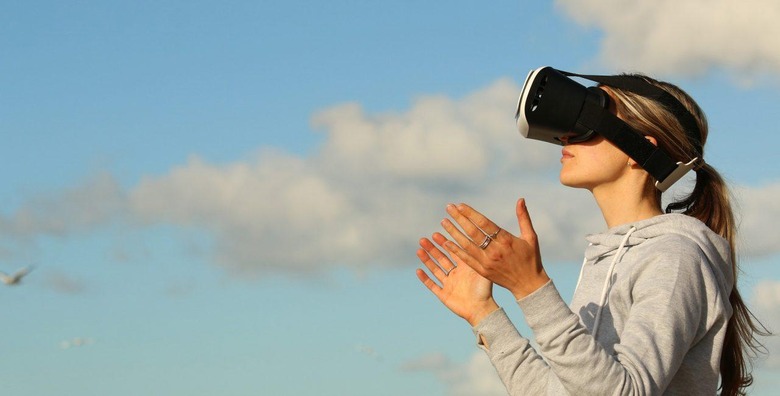 AMD has announced the acquisition of Nitero, a company that focuses on wireless virtual reality and augmented reality solutions. According to AMD, it has acquired the company's key engineers, as well as its intellectual property, the combination of which will help usher in a future where high-end VR is delivered without the cable tether. The finer details about the deal, such as how much AMD paid, weren't provided.
Of particular interest appears to be Nitero's phased-array beam-forming millimeter wave chip, which make it possible to have a VR or AR experience sans wires thanks to 60Ghz wireless tech. If successful, this technology could address VR's biggest issue — the PC-to-headset cable tether — changing the way VR games are played.
Elaborating on this, AMD's SVP and Chief Technology Officer Mark Papermaster said:
Unwieldy headset cables remain a significant barrier to drive widespread adoption of VR. Our newly acquired wireless VR technology is focused on solving this challenge, and is another example of AMD making long-term technology investments to develop high-performance computing and graphics technologies that can create more immersive computing experiences.
Nitero hasn't said much about the deal, aside from saying it is 'excited' to be part of AMD's larger VR push. The terms of the deal weren't revealed, nor did AMD say whether the company will continue to operate independently or will be integrated into AMD's own facilities. Check out the timeline below for more VR news!
SOURCE: AMD