AMD 3rd gen Ryzen 9 has 12 cores, 24 threads, 4.6GHz boost clock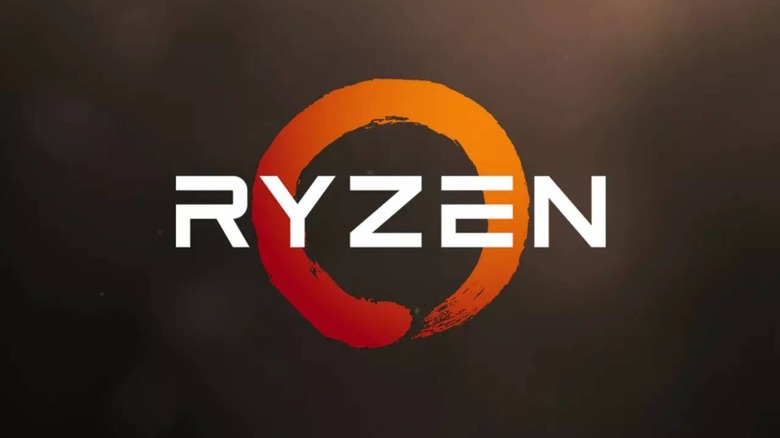 It's Computex 2019 week so, naturally, the big companies are going all out to wow the crowds with numbers and benchmarks. Intel has already teased its much-delayed 10 nm generation of processors but AMD is now saying you don't have to wait that long or pay that much for performance. It has just announced its 3rd gen Ryzen series that boasts of higher performance with lower power consumption and, perhaps just as important, lower price points.
Intel says the industry is moving away from core counts and frequencies but even it can't stop using that marketing "standard". And, of course, AMD is using that same technique to prove how better it is than its longtime rival. The AMD Ryzen 9 3900X flagship, for example, boasts of 12 cores with 24 threads and the ability to run at 4.6 GHz in boost mode. For those who need just a little less power, the Ryzen 9 3800X has 8 cores and 16 threads only.
That might still be too much for those who don't need that much multi-threading performance but still need gaming-level power. The Ryzen 7 3700X might be AMD's solution for that market, bringing 8 cores, 16 threads, and 3.8 to 4.6 GHz, depending on the mode it's running in. When pit against a current-gen Intel Core i9-9700K, AMD's demo shows not only better performance than Intel's 4.9 GHz Turbo mode, it also showed a lower 65W TDP.
With new processors also come new chipsets and the 3rd gen Ryzens are no different. AMD introduced the X570 platform that could be the first in the market to go all out on the new PCIe Gen4 standard. It isn't official yet, but Ryzen 3000 processors might still be backward compatible with X470 and even X370 motherboards.
According to Wccftech, the new Ryzen 9 3000 flagship could cost as low as $499, severely undercutting Intel's equivalent Core i9 processors. That has always been AMD's biggest appeal and if its real-world performance is anything close to its Computex demos, then Intel may have reason to be worried, despite its new Core i9-9900KS announcement.