AMC Theatres, MoviePass team up with monthly movie pass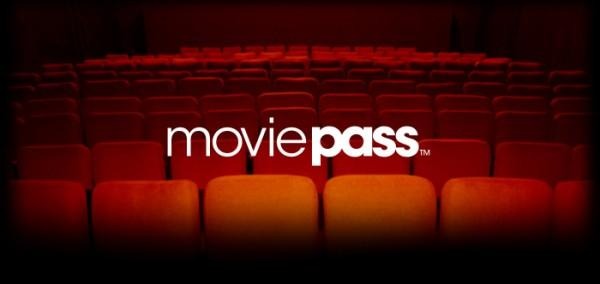 Are you a movie buff? The kind that must see the latest flicks while they're still in the theater? If so, you've likely spent a minor fortune on movie tickets, something AMC Theatres and MoviePass aim to solve. The two have recently teamed up to provide a subscription plan of sorts that'll let movie-goers see one movie every day for a flat rate that works out to substantially less than buying individual tickets — assuming you see quite a few movies a month.
Of course, MoviePass is nothing new, and during its earlier days it received backlash from theaters that were wholly resistant to the idea behind it. With MoviePass, users can watch nearly unlimited movies at participating locations.
AMC Theatres was one of the entities resistant to MoviePass, but that stance has changed, and now the two have announced a new pilot program set to arrive early next year. It'll only be available in two markets, and will cost between $30 and $45 per month.
A total of 19 theaters in Denver and Boston will accept the pass, and if there's enough interest the program will expand into other markets later on. According to Variety, a MoviePass edition for AMC will be provided as an app, presumably to be released when the program kicks off.
SOURCE: Variety