AMC teases 'Fear the Walking Dead' with new poster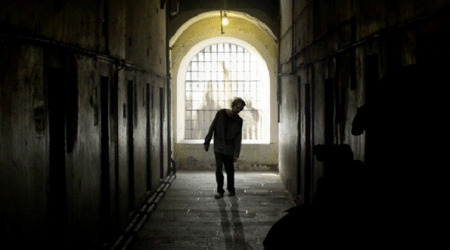 AMC's companion series to its popular zombie series The Walking Dead is called, of all things, Fear the Walking Dead, and it will be arriving this summer. With it will come an expanded look at TWD's walker-filled world and a different group of survivors in a different part of the country (Los Angeles). The network has been somewhat guarded when it comes to details, but did release a teaser trailer for the show a couple months back and now has released the first poster for the show.Fear the Walking Dead will serve as a prequel of sorts for The Walking Dead, as we've previously heard that it will start a little before the zombie happenings and then work its way forward. This will lend a welcomed look at what triggered the event, but will eventually zoom through time and take us into the heart of it all.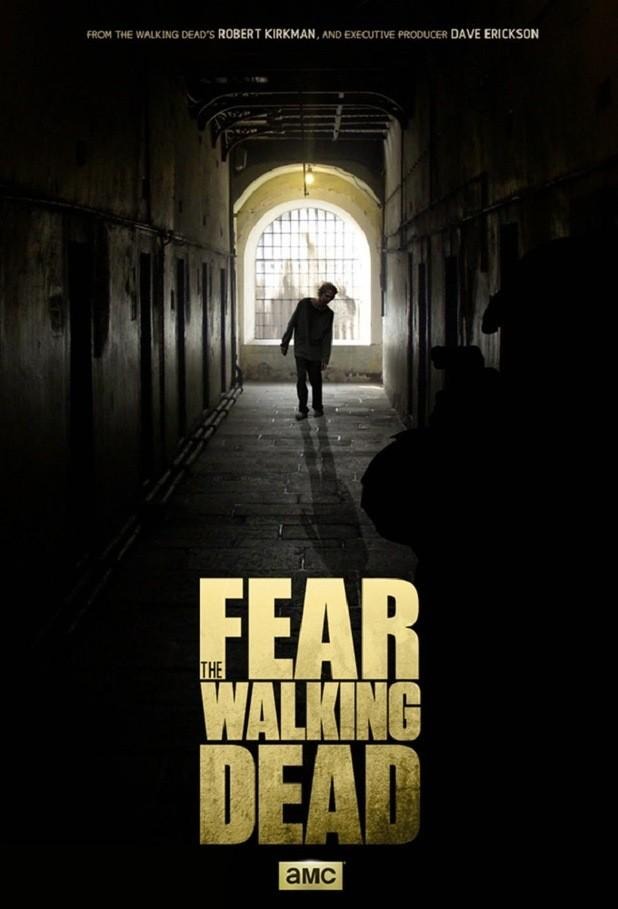 Unfortunately, the poster does not show us much more about the new series than we've seen in the past – it looks like a less red version of the end of the teaser trailer, basically. Someone is in the foreground shrouded in shadows while pointing a gun at the walker (and is perhaps wearing earmuffs), and there are more walkers in the window in the background.
It isn't clear what day the series will launch on, but it will be coming to Hulu, too, which scored its exclusive streaming rights recently. Hit up the timeline below for related news!
SOURCE: Indiewire