AMC scraps capacity cap plan and will close all theaters across US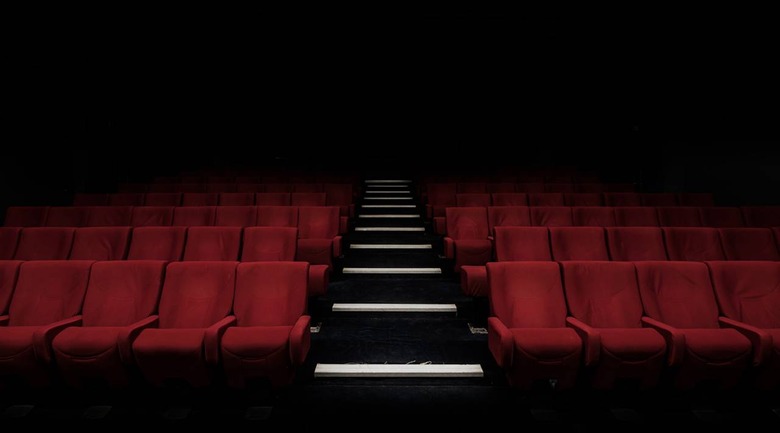 On Friday, AMC Theatres said that it would start capping auditorium capacity in light of the coronavirus outbreak. The initial plan was for AMC to reduce auditorium capacity by at least 50-percent, which would enable moviegoers to keep an empty seat on each side of them. The change went into effect on March 14 — this past weekend — and was scheduled to run through April 30. That has changed.READ: AMC Theatres will start capping capacity to protect moviegoers
In a press release on Tuesday, March 17, AMC Theatres announced that it is pausing its Stubs A-List accounts and temporarily closing down all of its cinemas in the United States. Depending on the location, the AMC theaters will be closed for a duration of six to 12 weeks as of this morning.
According to AMC, the change is being made in light of evolving directives coming in from the local, state, and federal levels. In some places, gatherings of more than 50 people have been banned, while other places are eyeing complete closures on non-essential facilities like gyms, theaters, salons, sporting arenas, and more.
The company says that it is remaining 'flexible' on reopening its theaters based on recommendations from the Centers for Disease Control and Prevention and various regulations and directives. Stubs A-List subscribers won't be charged while the theaters are closed.
With that said, you don't have to miss out on some of the latest and greatest movies while stuck at home. The company says that its fans can utilize its AMC Theatres On Demand service for renting and buying digital releases. Of course, other services like Hulu, Amazon Prime Video, Netflix, and more are also available.