Amazon's one-hour delivery service gets 4,000 more items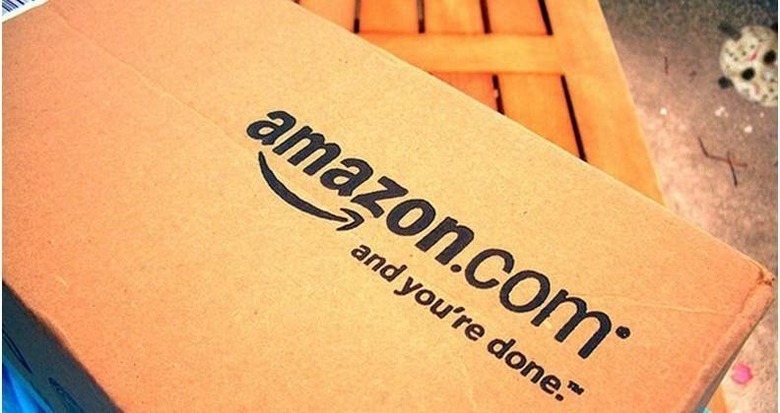 If you're lucky enough to live in one of Amazon's Prime Now regions, you have the option of getting items delivered in two hours or less straight to your door. While that's great, the service is only as useful as the quantity and quality of the products available. That's what makes Amazon's latest announcement so great: it has added 4,000 additional items to its one-hour delivery service, including toys and wrapping paper for those last minute holiday blunders.
Amazon announced the expansion today, saying more than 4,000 items have been addd to Prime Now one hour delivery in total. Of course, not all of these items will be available to all Prime Now subscribers, as Amazon deals with local restaurants and such as much as it does nationwide brands.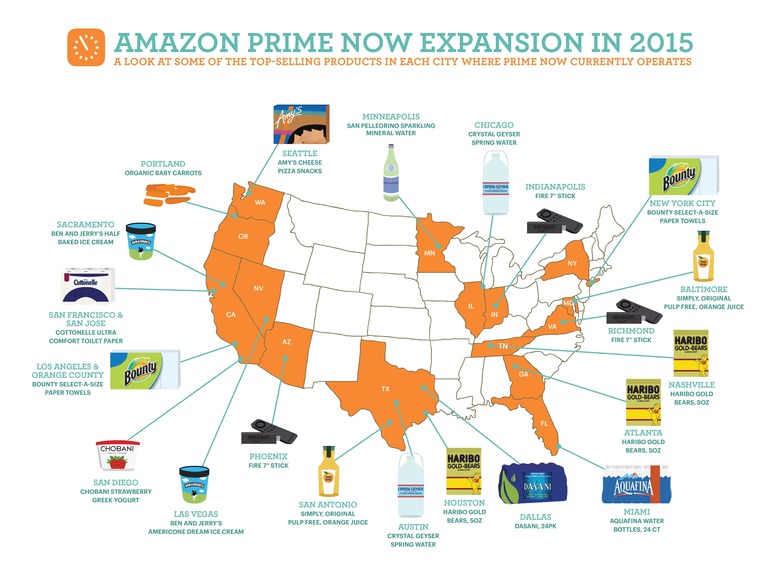 One of the more notable additions is beer, wine and spirits delivery in Manhattan. Amazon already offered alcohol delivery in Seattle, and will likely roll it out elsewhere in due time. The company hawks some big moments, as well; it brags, for example, that the service's fastest delivery was a 4-pack of Starbucks fraps to someone in Miami. It took less than 10 minutes to make the delivery.
Prime Now can come in handy, but you have to live in Seattle, San Francisco, Nashville, Portland, Richmond, Minneapolis, or one of the other 20 or so metropolitan areas where the service is offered. Those located in one of the cities must also download the Prime Now mobile app to place orders. Some items are delivered in two hours instead of one.