Amazon's newest Kindle gets lighter, thinner, and comes in white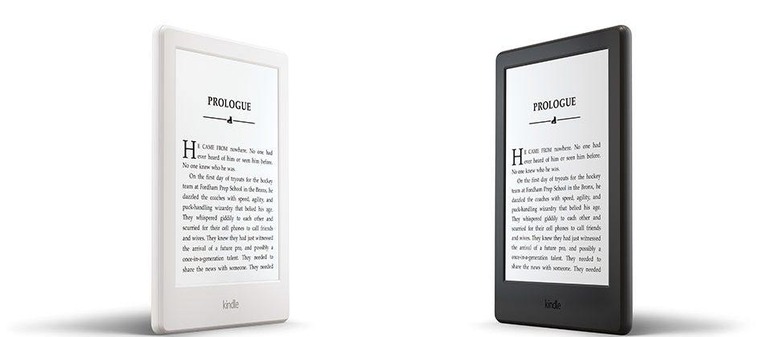 Amazon may have ushered in a new flagship model of its Kindle e-reader with the release of the Oasis several weeks ago, but that doesn't mean they've forgotten about the entry-level model. The basic Kindle has just been refreshed today, with improvements including a thinner and lighter chassis, more RAM, and a color choice of black or white. The price remains $80, however, making the Kindle one of the best bargains around.
Along with being more travel friendly, the new Kindle is Amazon's first e-reader to add Bluetooth audio support, allowing visually-impaired users to pair the device with wireless headphones and speakers.
Amazon says the Kindle's design has been made more rounded so it's easier to hold. The e-reader's touchscreen remains the same, measuring 6 inches and featuring a 167 ppi resolution — this is still the entry-level model, after all. The battery life, thankfully, still lasts several weeks.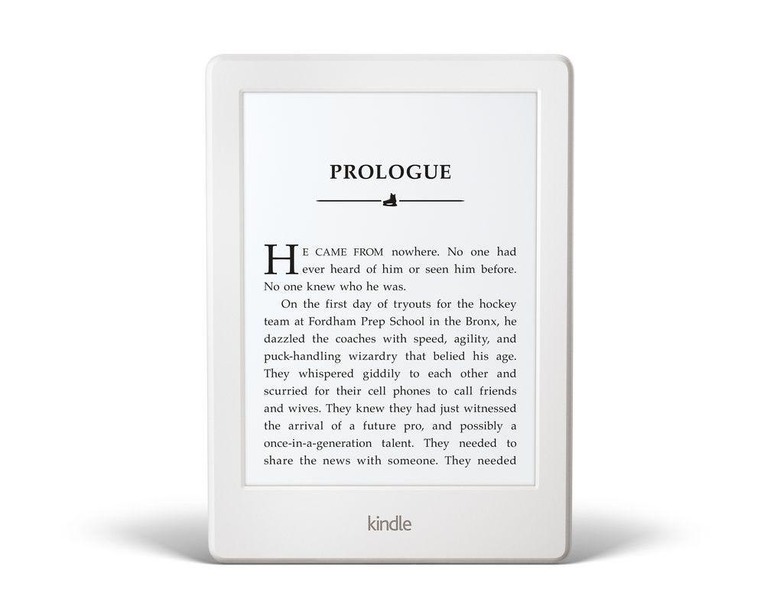 READ NEXT: Amazon Kindle Oasis Review
If readers want to bump that screen up to 300 ppi, they'll need to splurge for the $120 Kindle Paperwhite, which, as of today, now comes in white as well. If the improved resolution isn't an issue, or if the Bluetooth feature is needed, then the standard Kindle is a great value.
Other new capabilities the Kindle introduces are improved note features, such as the option of sending them in an email in spreadsheet or PDF formats. Amazon says this will eventually come to other Kindle models, but it's not clear when.