Amazon's new anti-counterfeiting fee has sellers upset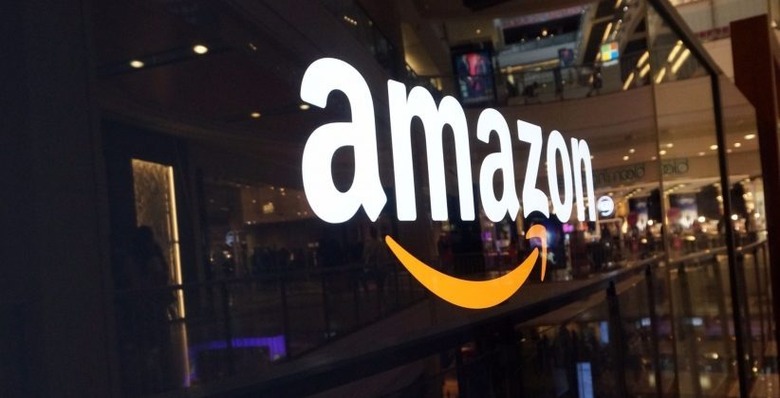 Counterfeit goods harm both the person unknowingly buying the product and the company behind the real products. Amazon has worked to keep these counterfeit goods off its website, but nothing is perfect and users are, unfortunately, on the receiving end of fake products at times. Word has it the company has seen the number of counterfeit products growing, and so it is attempting to keep those sellers away by instituting an across-the-board selling fee.
Those selling certain big brands will have to pay a single time and non-refundable fee to sell the items, putting a larger burden on sellers who are peddling legit items. The idea is that counterfeiters won't want to pay a substantial fee — which can be up to $1,500 — to sell counterfeit goods at low prices, the actual profit margin of which is incredibly small. Instituting the fee could drive some counterfeiters away...as well as small businesses and individual sellers who can't afford the fee.
According to sellers, Amazon also asks for copies of manufacturer invoices or similar as proof that the goods being sold aren't fakes. It isn't clear how much Amazon is charging to sell items, but CNBC reports that sellers offering Asics, Adidas, and Nike shoes are being hit with a $1500 fee, while Pokemon, Hasbro, Lego and similar toy sellers are forced to pay $1,000. The fee is applied per-brand.
Some merchants have expressed concerns that Amazon is pushing toward an authorized-sellers-only model, forcing resellers (of legitimate goods) to go elsewhere. That paranoia may be unfounded, but the move wouldn't necessarily be surprising — some companies have elected to avoid Amazon altogether, sidestepping the potential issue of counterfeiters by pointing their customers to an official website or authorized retailer instead.
SOURCE: CNBC