Amazon's exclusive phone lineup add five new unlocked Android models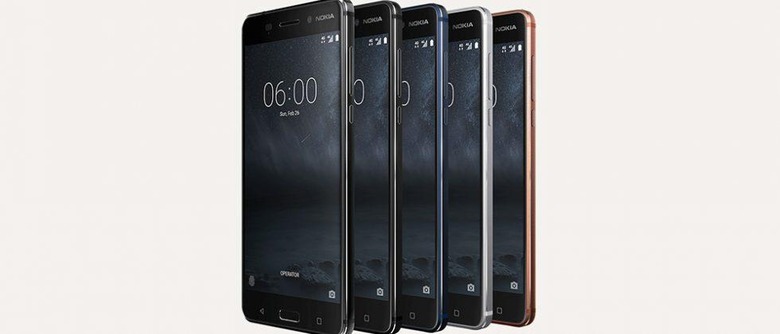 Amazon has announced the addition of five new unlocked Android smartphones to its Prime Exclusive Phones lineup for the company's Prime customers. These phones all run Android, and counted among them is the newly unveiled Nokia 6 model. Why buy one of these handsets? They're steeply discounted versus what you'd pay elsewhere.
The Nokia 6 is the first Nokia device to launch under Amazon's phone deals lineup, and it marks HMD Global's foray into the US market. Prime customers will get a $50 discount off this handset if they purchase it through Exclusive Phones, paying $179.99 USD versus the full retail price. Alcatel, meanwhile, is adding three more phones to the lineup.
Prime customers can get the Alcatel IDOL 5S for $80 off at $199.99 USD, the Alcatel A50 for $50 off at $99.99, and the Alcatel A30 PLUS at $50 for $79.99 USD. If you're not interested in any of those models, Motorola is offering up the Moto E4 at $30 off for $99.99 USD. This is on top of existing models in the lineup.
Phones already available through the exclusive lineup include the Moto G4 and Moto G5 PLUS, Moto G PLAY, and the BLU R1 HD, the latter of which is its cheapest handset at $49.99 USD. All five new phones can be preordered as of today, but there's one big catch: as with the cheaper Kindles, these phones have advertisements and offers on the lockscreen.
SOURCE: Amazon