Amazon worker flies drone near Space Needle, gets police visit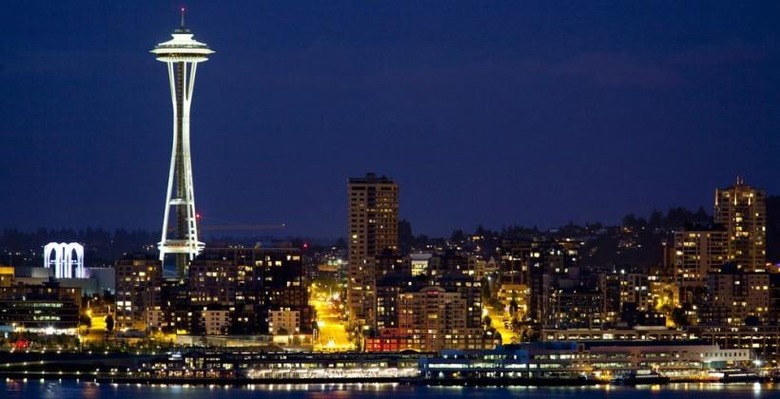 Though it is clear in some cases where you can't fly drones (avoid those military bases, folks), it isn't quite as obvious in other places, particularly if you're doing so as a hobbyist. This issue was demonstrated yet again when one Amazon worker flew his drone near the Space Needle in Seattle, and was later visited by the police as a result.
The Amazon worker — who hasn't been named — apparently worked outside of Seattle, and was visiting his employer's headquarters. While there, he used his quadcopter to take some snazzy videos of the Space Needle, including some pretty up-close shots.
Unaware that he was running afoul of regulations, the man was later visited by the Seattle Police Department following an alert by Space Needle security, and reports that the quadcopter was seen returning to a hotel a couple blocks away.
Reports had originally stated that the drone crashed into the Space Needle, causing damage, but Seattle.gov is reporting that law enforcement didn't find any damage. At the end of it all, no legal issues came about, and the worker was instead given "a crash course on some of" the city's issues with drones.
VIA: Mashable