Amazon Video Adds "X-Ray" For iOS App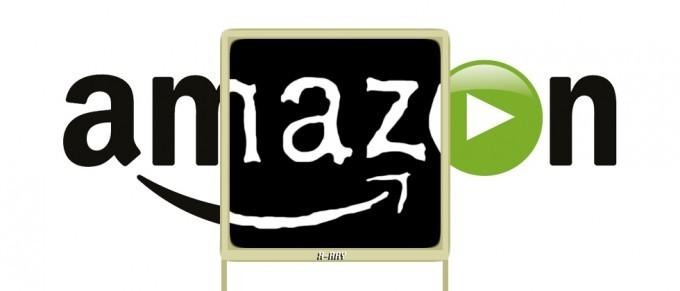 The newest update to the Amazon Video app for iOS users – for iPad and iPhone – is bringing on one of the system's most clever features. Here users will be able to use "X-Ray", previously available on Amazon Video apps for Fire devices – Amazon's own version of Android, and standard Android Amazon Video apps. This update allows users to use the power of IMDB, the Internet Movie Database, to find information about the video content they're currently watching.
This Amazon Video app works with Prime members and non-Prime members, bringing popular TV shows and movies to users on their mobile devices. Users are given the ability to access a variety of bits of information like soundtrack listings, biographies of actors and film crew, and trivia.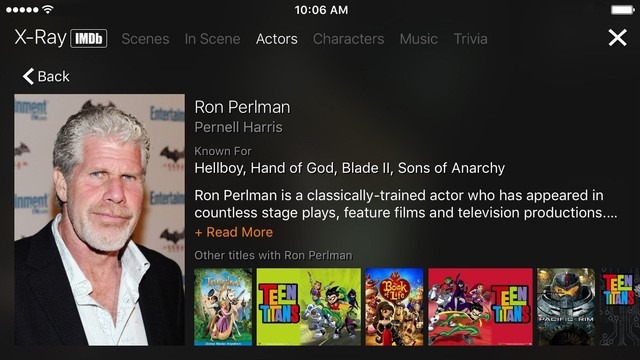 The most commonly asked question about a movie while a movie is on is, undoubtedly, "where have I seen this actor before" – aka "what else is this actor in?" You'll be able to pause a scene and have Amazon Video recognize the actors on the screen, then giving you information on each actor as you wish.
One of IMDB's most-used feature sections "Trivia" is included in this system for Amazon Video, giving you quick tips and info bits each time you pause. Sort of like Pop-up Video, only not.
This Amazon Video X-Ray system can identify the music playing in any one scene as well – for many titles, and in many instances. This app is available through the iOS App Store now.