A new Amazon service called "Amazon Unlocked" has surfaced in leaked materials, and in them we get a look at what the company has up its sleeve: free for-pay apps that will, ultimately, encourage mobile users to download the Amazon app. With Unlocked, paid apps will be offered as "unlocked" free offerings — says Amazon in the leaked documents, "Paid apps and in-app purchasing now completely FREE from Amazon." Free apps with in-app purchases are also included, with those in-app purchases being unlocked as part of the perk.
The information comes from TechCrunch, which says it got its hands on a leaked internal presentation detailing the feature. Screenshots are included giving a solid look at Amazon Unlocked, which is described as being like "Amazon Prime for apps". Though games in particular are given a lot of light, they're not the only type of apps that will be offered through Unlocked.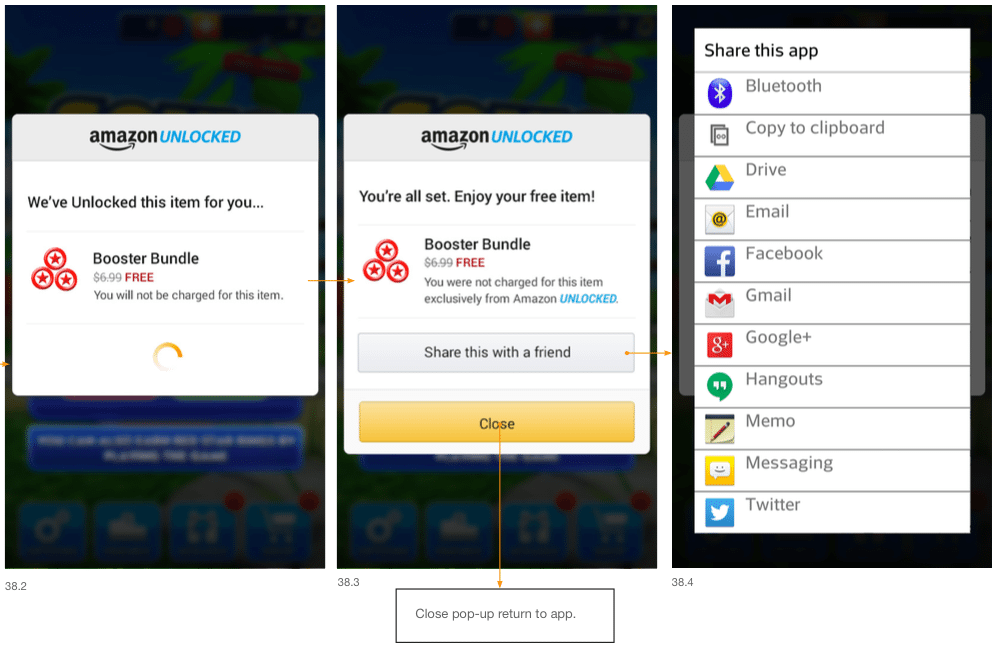 To use Amazon Unlocked, users will need to download the Amazon app, then select the "Unlocked" app they want — Amazon has a lot of branding in place, as well as sharing features to encourage users to share the Unlocked offerings on their social accounts. Users will be able to look for Unlocked apps specifically when searching through apps, but will also see them noted in general app results with an "Unlocked" banner.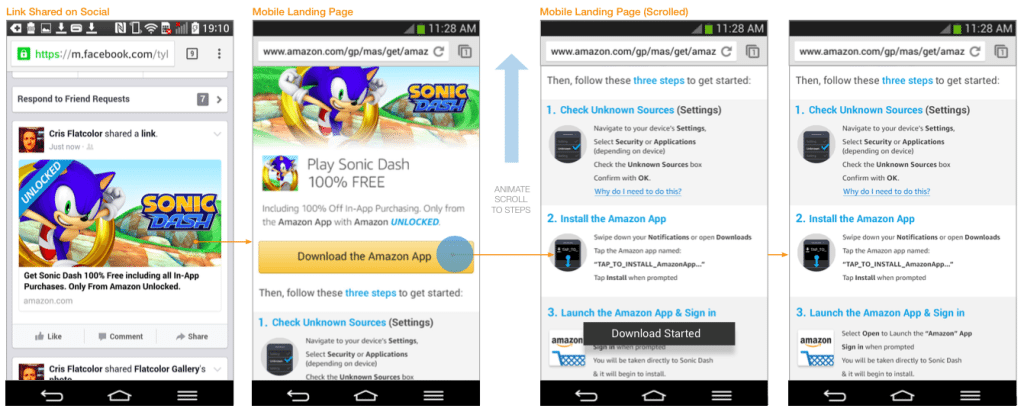 Unfortunately, information about when Amazon Unlocked will be launching wasn't provided, nor were a list of apps that will be included in the service. It isn't entirely clear whether Unlocked is open to everyone or is part of a larger subscription plan. Amazon has not commented on the leak, and developers who have information about it say they are under NDA agreements and cannot comment.
SOURCE: TechCrunch