Amazon Treasure Truck brings goodies to Whole Foods parking lots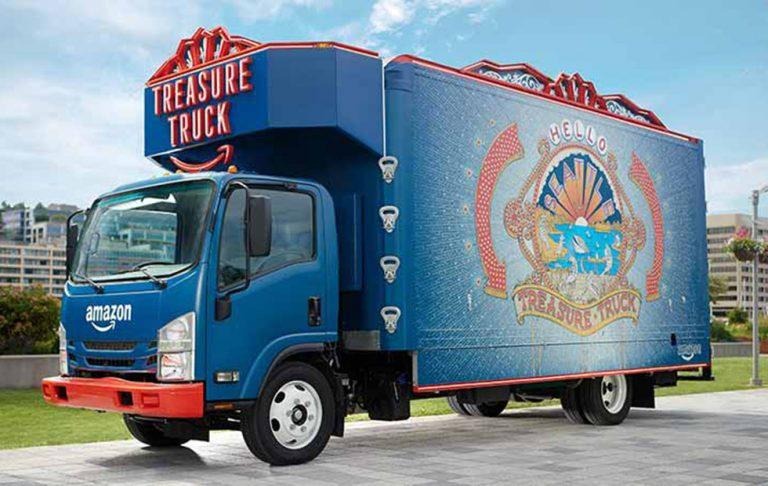 We may receive a commission on purchases made from links.
Amazon has something like an ice cream truck designed for adults, only it contains far more exciting things than ice cream (like steak). The vehicle is called the Treasure Truck, and Amazon has announced that it will be bringing the truck to various Whole Foods parking lots around the US, giving customers a chance to buy trending tech, kitchen appliances, and more.
Amazon is calling this a new way for its customers to shop, though it involves the company's mobile app and ordering before making a trip to the actual vehicle. In it, customers find hand-selected items that are local, trending, and/or delicious, including fresh foods, hot tech, holiday goods, and more.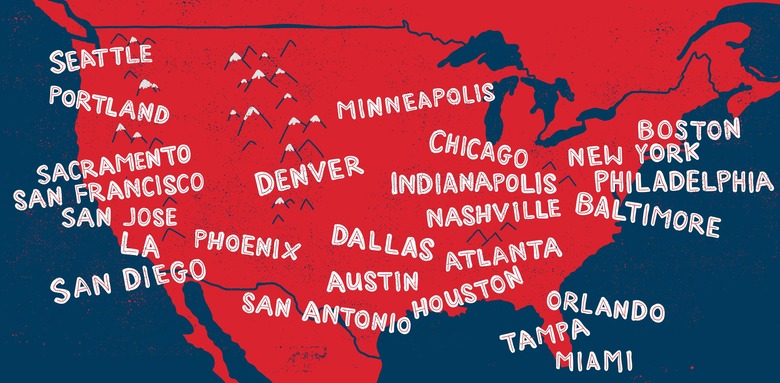 The Amazon Treasure Truck went live back in early 2016, though there's a good chance you've never heard of it. Thanks to the company's recent acquisition of Whole Foods stores, Amazon now has a bunch of parking lots in a bunch of cities where it can conveniently place its trucks, using it as a sort of roaming warehouse where buyers can pick up certain items.
The Treasure Truck involves Amazon selecting one item to carry at a time, something it says is "must have." Customers interested in the Treasure Truck will receive a text alerting them to what is available from Treasure Truck on that particular day. Assuming the customer buys it, they can then go to the nearest truck and pick up the item.
On today, January 30, Amazon is offering the Instant Pot Duo Mini 3qt 7-in-1 multi-use pressure cooker; customers who buy one and then go pick it up will get a Whole Foods coupon offering ten dollars off a $40 purchase. The map above shows some cities in which Treasure Truck will be available, but you need to sign up first.