Amazon to produce original TV shows for Prime Instant Video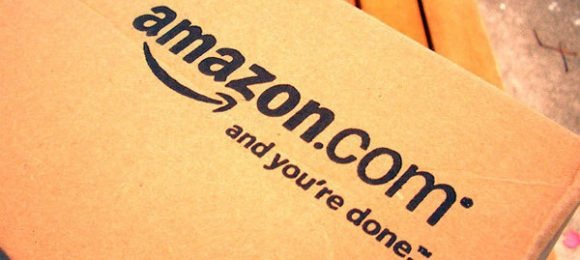 Streaming video has become big business and competition seems to be increasing all the time. The big companies in the video streaming market are Netflix and Hulu, but these two firms will have competition from Amazon soon. Amazon has announced that it intends to create its own original programming for its Amazon Prime Instant Video service.
Amazon will be accepting pitches for shows from writers via its Amazon Studios division. Studio executives will review the pitches and pick out one each month to develop further. Apparently, Amazon will get feedback from viewers to gauge the interest in seeing the pitches turned into real TV shows.
The writers who submit the pitches will get $10,000 if Amazon places an option on the program. If Amazon then chooses to turn the pitch into a show, the writer will get an additional $55,000 and a 5% cut of merchandise and other royalties. The focus for pitches initially will be for comedy and children's programming. I'm not generally a fan of comedy or children's programming. I'd like to see some pitches for action programs.
[via Yahoo]