Amazon tipped to release Alexa-based home intercom devices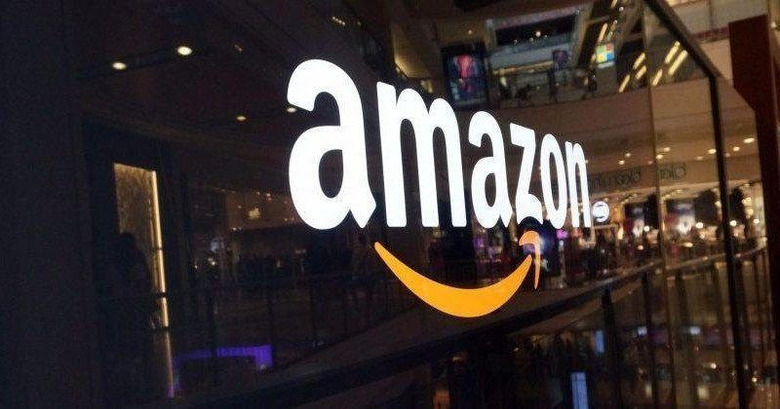 Amazon has plans to bring Alexa into more homes via one or more devices that function as in-home intercoms and as devices for making phone calls via voice commands. The news comes from recently surfaced sources who claim Amazon will be releasing one or more of these types of devices some time this year, and that such hardware has already undergone beta testing within the company.
The information comes from Recode, which says it got word from multiple sources. The devices will, according to these sources, have some kind of Alexa-related feature that allows someone in one room to talk to someone in another room via one of these devices — basically an in-home intercom system.
As well, Amazon is said to be prepping hardware (possibly the same device) that will allow users to use their voice to initiate a phone call, eliminating the handset burden. Assuming the sources are correct, we should see these devices officially unveiled in 'coming months.'
These sources also state that there has been internal talk at Amazon about launching an Alexa device that has a video camera, but that functionality may not be present in the upcoming device(s). The move is intended to increase in-home use of Alexa, which is popular for some things like getting the weather, but not very popular across many other 'skills.'
SOURCE: Recode