Amazon tipped to launch its own private-label food by early June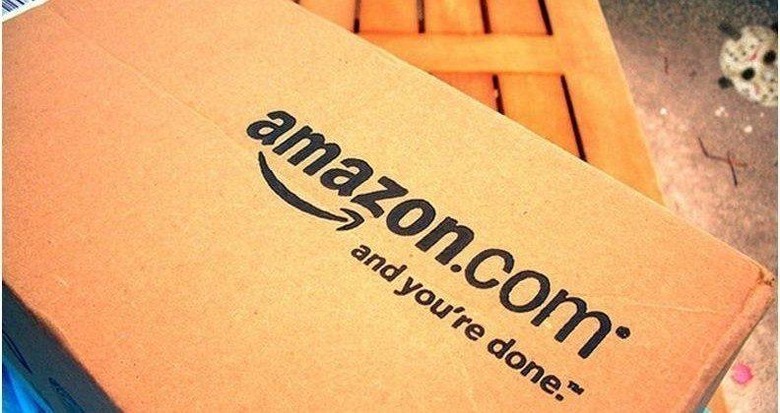 Amazon will soon be launching its own perishable foods and other products under its own private-label brands, according to sources, something we've heard talk of in the past. These private-label brands are said to include things like laundry detergent and diapers, as well as food items like baby food, spices, and coffee. We may be seeing some of these products become available by the beginning of June, the sources say, and they'll include brands like Mama Bear and Happy Belly.
People speaking with the Wall Street Journal say these upcoming product lines, which could start rolling out the end of this month, will be made available to Prime subscribers — meaning you may need a $99/year subscription to purchase the items. As with store brands available at other retailers, these products will likely be offered at prices lower than competing commercial brands.
Amazon has previously dabbled with private labels, notably with its 'Elements' baby wipes and its variety of "AmazonBasics" items like laptop and phone cases. This upcoming expansion, if it comes to fruition, will mark the company's first expansion into perishable foods.
Sources say the perishable goods will include snacks under a "Wickedly Prime" brand, cooking oil, nuts, tea, and similar items under a 'Happy Belly' line, and household products under a 'Presto!' line. The latter will include things like laundry detergents. The aforementioned baby food and similar things will fall under the 'Mama Bear' private label.
The greater expansion into private-label goods may not be as sure of thing as it first appears, though. Amazon has previously run into troubles with its efforts, including discontinuations and, in the case of diapers, having to nix them due to issues with the design.
The big question now is how Amazon will present its private goods, particularly in relation to commercial brands it offers through its Pantry and various services. In addition, it isn't clear whether Amazon plans to offer these items in some fashion to non-Prime members, or whether it plans to keep them Prime-exclusive as another way to lure in new subscribers.
SOURCE: Wall Street Journal