Amazon tipped in talks to offer live TV streaming service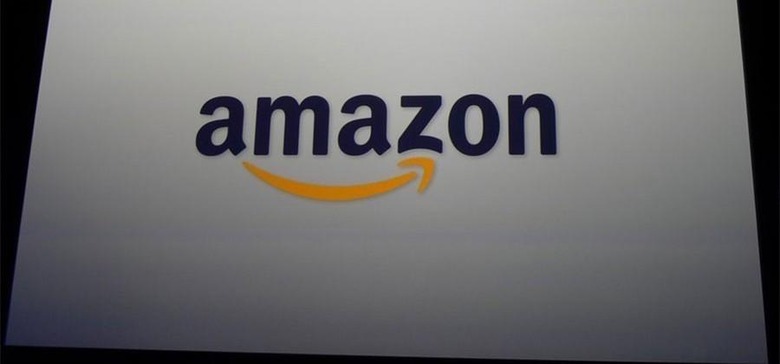 Amazon is in talks with networks over a live TV streaming service, according to a new report. If true, Amazon could be the next company to take on traditional cable by offering live content over the Internet, something Dish Network has wholly embraced via its Sling TV subscription service. References to such a service have recently been made by both ESPN and AMC Networks' respective bosses.
During an earnings call recently, AMC Networks CEO Josh Sapan stated Amazon has been talking with networks about such an offering, and John Skipper, president of ESPN, has said much of the same. The rumored live streaming option, if it comes about, would be offered on top of its existing on-demand content, making a Prime subscription entirely more enticing.
The existing on-demand content and other Prime perks would give Amazon a big edge over Dish's Sling TV, in that a single subscription could give a person access to a wider array of service types — live streaming when a new episode of your favorite show airs, and on-demand content for renting or buying digital copies of shows that have already aired.
Based on some of Skipper's talks, though, it seems that if ESPN were to be offered in a live streaming Amazon service — much like it already is on Sling TV — it would be bundled alongside some other Disney networks like ABC or the Disney Channel. In the same vein, AMC Networks appears reluctant to break up its channels. It doesn't appear Amazon has struck any deals with networks at this point; likewise, the company has not commented on the rumors.
SOURCE: Motley Fool