Amazon testing its own delivery service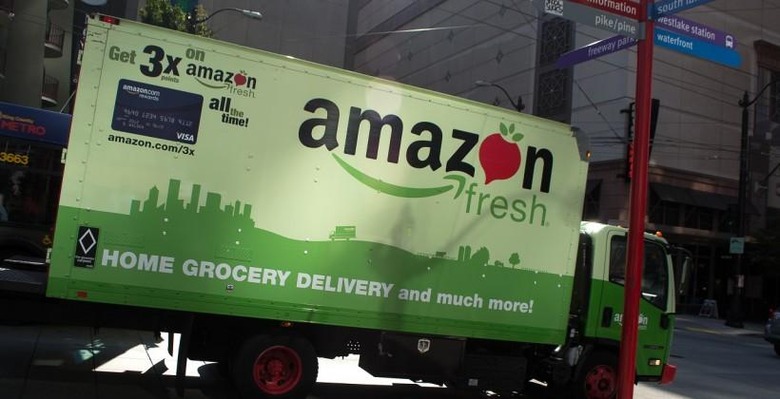 In the future, your Amazon packages could arrive in an Amazon-branded delivery truck, rather than the FedEx and UPS staples currently in use. Such would follow a test the company is carrying out in select cities, something that will both address shipping delays and could lead to same-day deliveries.
In New York, San Francisco, and Los Angeles, Amazon is testing its own delivery service, referred to as "the last mile," that delivers its own packages to customers. According to a securities filing that has surfaced, using its own delivery service could have several benefits for the company.
Shipping delays through UPS and FedEx caused by high shipping demands could be side-stepped, and Amazon would be able to institute its own delivery structure — such as making late-night deliveries — which isn't presently possible with third-party shipping.
Says an Amazon job listing for the service:
"Amazon is growing at a faster speed than UPS and FedEx, who are responsible for shipping the majority of our packages. At this rate Amazon cannot continue to rely solely on the solutions provided through traditional logistics providers. To do so will limit our growth, increase costs and impede innovation in delivery capabilities. Last Mile is the solution to this. It is a program which is going to revolutionize how shipments are delivered to millions of customers."
This news follows Amazon's recent launch of Prime Pantry, a service for Prime subscribers to have everyday groceries shipped to their home in 45lbs batches.
SOURCE: Wall Street Journal