Amazon takes on YouTube with Video Direct service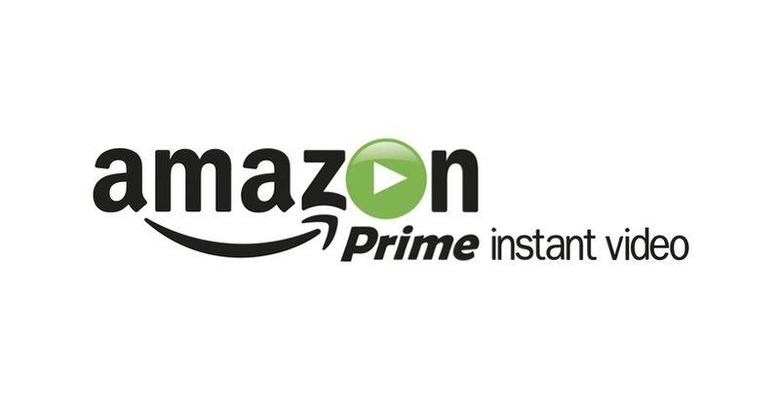 If you're a video content creator, there is really only one place to go to distribute your work. While there are other services out there, YouTube is the biggest and best place to go to upload your content and get maximum visibility. Unfortunately, many content creators have experienced major issues with having their content flagged, which has resulted in lost revenue, and even having their channel taken down. Which is why Amazon's latest announcement might be a breath of fresh air.
Amazon is no stranger to streaming video. Prime members have access to a huge library of movies and TV shows that they can binge watch for free. Of course, these all come from major studios with huge budgets. Your average YouTuber can't join up and start sharing their content on Amazon. At least they haven't been, until now.
Today, Amazon announced their new Video Direct service today. Sure, when you hear the words "video" and "direct" next to each other, it conjures up images of movie sequels that never should have been made.
The service appears to be similar to YouTube, in the sense that creators will be able to manage and upload their own content, without relying on any oversight from Amazon. And all of the content will be available to stream on PCs, smartphones/tablets, and any other devices that support Amazon Prime Instant Video. What's interesting is that the creators have a few options, for how they want to have their videos distributed:
Included in Prime Video at no additional charge to tens of millions of Prime members

Available as an add-on subscription through the Streaming Partners Program

Offered as a one-time rental price or a one-time purchase price

Available to all Amazon customers ad-supported
Depending on the method they choose for delivery, they will be compensated accordingly. In addition, Amazon is also launching what they call their AVD Stars program. They will have a budget of $1M per month that they will distribute to content creators, based on the Top 100 AVD titles in Prime Video. This will be in addition to any other revenue earned during the period.
The program is launching today, and the AVD Stars program will pay out based on the streaming activity from June 1st to June 30th.