Amazon Tablets 'Coyote' And 'Hollywood' Slated For 2011?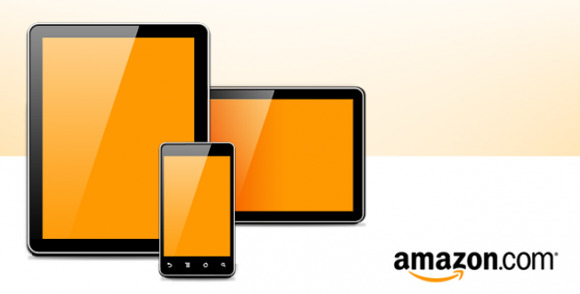 The noise swirling around about a potential Amazon tablet is getting louder by the week. Just recently, Amazon CEO Jeff Bezos coyly responded with a "stay tuned" when directly asked about a tablet being in the works, while later tips from industry insiders reveal that Amazon may have a whole family of tablets in the works.
The folks over at BGR have now been tipped by insiders that Amazon actually has two tablets planned to be released before the end of this year. Not too much was revealed on the specs except that the entry level tablet is codenamed 'Coyote' and will run on the NVIDIA Tegra 2 processor. The higher-end model is codenamed 'Hollywood' and will run on the NVIDIA T30 "Kal-El" quad-core processor.
That quad-core processor is a 500% boost in performance from the dual-core Tegra 2 and should all the other specs in display, cameras, UI, and overall build align just right, not to mention Amazon's edge on pricing, this would certainly blow away the competition. And with a schedule of hitting before year end, we may likely see these two slates just in time for the holidays.
[via BGR]