Amazon Studios to roll out seven pilots early next year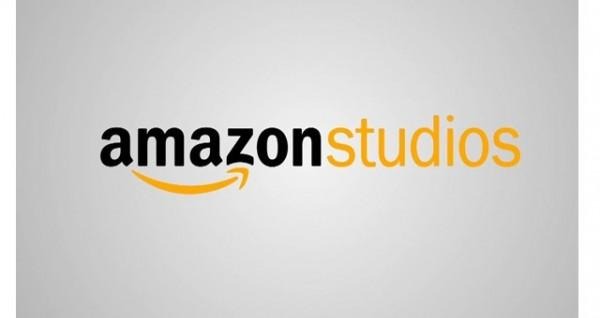 Early next year Amazon Studios will be launching seven pilot episodes for several series that may then go on to become full series productions. As expected, the pilots — and eventual series — will be available to Amazon's subscribers via Prime Instant Video. There's a total of six pilots for fictional series, as well as one for the docuseries The New Yorker Presents, which will showcase the New Yorker's history in bite-sized documentary style episodes. We've got a rundown on each pilot for you after the jump.
Aside from the docuseries, Amazon Studios will be introducing the pilots for Cocked, Down Dog, Mad Dogs, The Man in the High Castle, Salem Rogers, and Point of Honor. Cocked is bid as a dark comedy revolving around a man who returns home to his family in rural Virginia after 20 years to run the family gun business. Down Dog, meanwhile, is another comedy, this one revolving around a yoga instructor in Southern California who breaks up with his girlfriend who owns the studio.
Mad Dogs is a so-called dramedy about "underachieving 40-something friends" who get back together in celebration of another friend's early retirement. The Man in the High Castle is a historical drama based on a Philip K Dick novel. Point of Honor is also a historical drama revolving around the Civil War.
And finally there's Salem Rogers, which is a comedy about an "overly confident, outrageously blunt and hard-partying former supermodel." Once they go live, Prime subscribers will be able to rate and comment on the pilots, which Amazon will take into consideration when it comes to moving ahead with production.
SOURCE: Variety