Amazon Studios gives thumbs up to 6 kids shows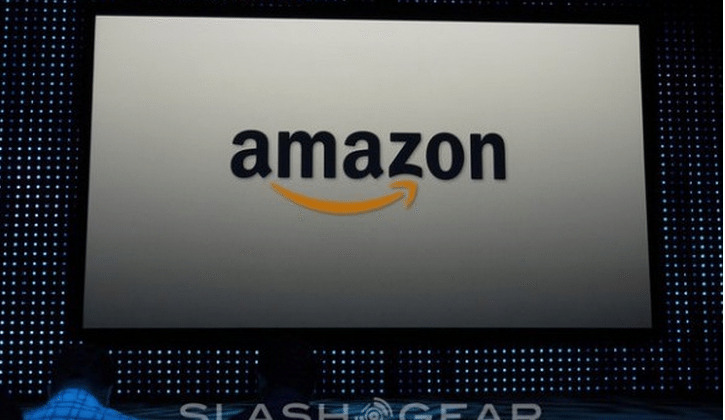 Amazon Studios has given the thumbs up to half a dozen pilot episodes for children's shows, potentially boosting its programming for kids — a category its biggest competitors have also been moving to fill. Children's programming is an important aspect of any video streaming service considering how large the potential viewer base is, yet until the relatively recent past many services have paid little attention to the category. This follows in step with efforts on both Hulu and Netflix's part to increase programming for kids.
Of the half a dozen new show pilots, four of them are animated (whereas the other two are live action); all of them, however, are targeted at children. The Adventures Of Knickerbock Teetertop, Lost In Oz, Lily The Unicorn, Bear In Underwear, A History Of Radness and The Kicks.
The shows are aimed primarily at young children: The Adventures of Knickerbock Teetertop, for example, is for kids who are pre-school age, while the other five are all designed for the 6 to 11 age group.
Hulu and Netflix are both also bringing in additional kids shows, including a CGI Inspector Gadget on Netflix's part (among others), while Hulu's recent deal with Turner will bring about cartoons for both kids and adults.
SOURCE: Deadline