Amazon starts refunding unauthorized purchases made by kids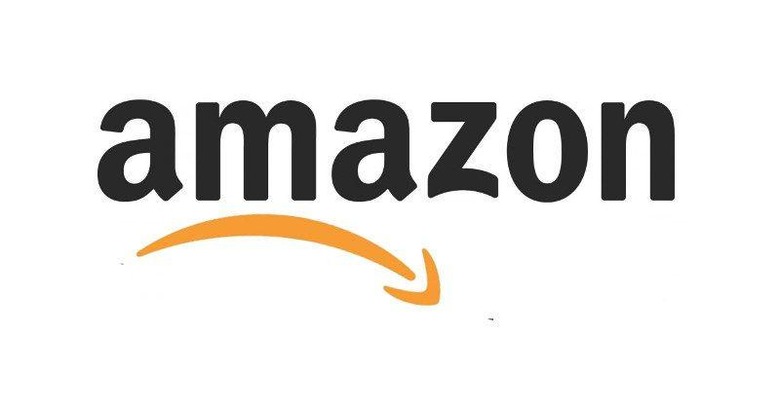 It has been years in the making, but parent can finally have some amount of reprieve. Between 2011 and 2016, more than $70 million worth of purchases have been made on Amazon. None of them made by the account owners. Instead, they were unwittingly made by their offspring, leading to an investigation and eventual charges by the FTC. Now the FTC proudly announces that affected customers will be finally be given their due.
Amazon has definitely made shopping online easy. Perhaps too easy, as shocked parents had the misfortune of finding out. This is especially true with in-app purchases for games where brightly colored buttons, large text, and enticing pictures have lured many a child into a false sense of free.
Last month, Amazon and the FTC ended the case surrounding these unauthorized purchases. Of course, that practically meant that Amazon would have to refund affected customers. The FTC says that Amazon has already contacted eligible customers but those who think they are also due a refund should go through Amazon's steps to request a refund.
Amazon is hardly the only company with an app store to be hit by an FTC lawsuit, but it's probably the one with the biggest loss. For the store owner that is. Apple's settlement was less than half of that. On the bright side, these cases have made both platform owners and consumers more conscious of online purchases and have revamped and hardened such systems. Just in time, too, since now even news reporters can apparently make your smart home speaker buy you dollhouses.
SOURCE: FTC