Amazon sportswear line may use the same vendors as Uniqlo and Nike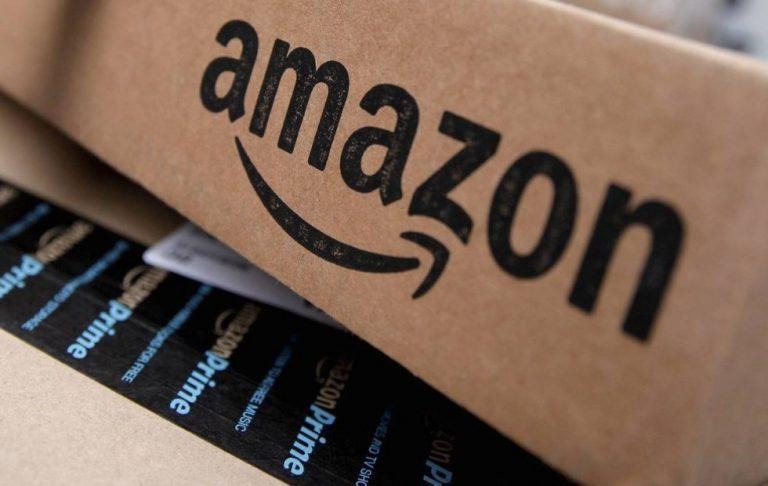 Amazon, never content with existing as-is, will launch its own line of sportswear in the future, according to sources. These clothes will be made specifically for the Internet retailer, giving Prime subscribers and others an online destination for activity-centric apparel. The sources explain that Amazon has been talking with the same vendor that produces clothes for notable brands like Uniqlo and Gap.
The information comes from Bloomberg, which reports that the aforementioned vendor is Taiwan's Makalot Industrial Co., which is reportedly already making clothes for this Amazon line. Sources also claim that another vendor by the name of Eclat Textile Co is also helping produce the clothing, though it doesn't seem to be the primary vendor.
While it sounds like the plans are nicely underway, the sources caution that the sportswear project is still early in life and that no long-term contracts are in place. Instead, Amazon will allegedly have a trial of some sort that will involve a small quantity of clothing produced by the vendors, and that'll likely be the determining factor about whether Amazon kicks things up or scraps the plan entirely.
How much larger of a role Eclat may play in the future is unclear. The vendor already boasts some major clients, including Lululemon and Nike, among others, making it a prime choice for Amazon to launch its own sportswear line. Amazon, however, hasn't confirmed the report and official details are still lacking.
Launching its own athletics apparel could serve multiple purposes for Amazon. In addition to providing another product for its Prime user base, Amazon could use this line to ensure missing elements from its current online catalog are added, as well as 'encouraging' existing companies to add more product to Amazon's online store. It isn't clear when this line will launch on Amazon, but the sources say it started receiving its clothing shipments in August.
SOURCE: Bloomberg