Amazon shutters Whole Foods rewards program in favor of Prime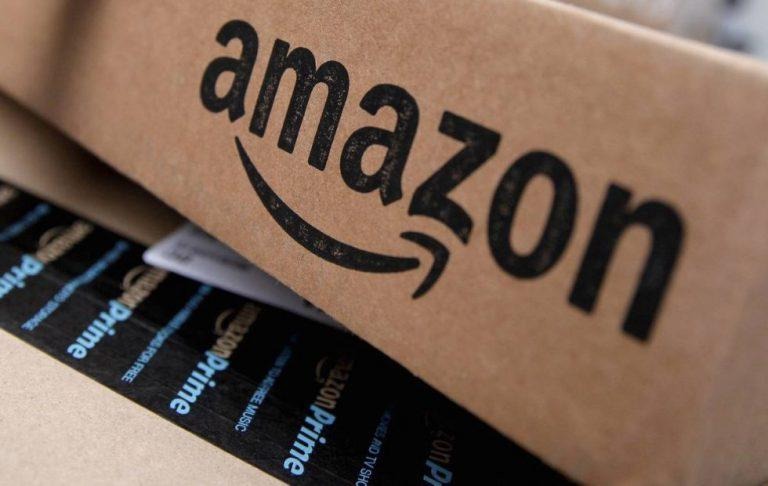 Whole Foods rewards members have received an email from Amazon advising them of a change coming to the program next month: the eradication of program. That doesn't mean Whole Foods customers won't get any perks for shopping at the retailer, but they may need to switch to Amazon Prime to continue getting them starting May 2. The Whole Foods website has been updated to reflect this, but some details are still missing.
Amazon finalized its purchase of Whole Foods in recent months and has since made some big changes, including selling some of its hardware products in the grocery stores. According to the email, which was spotted by MarketWatch, existing Whole Foods reward program accounts will be closed on May 2.
The Whole Foods Rewards FAQ page states that customers should "stay tuned" for more information. The email advises members that any unused rewards still present by May 2 will be eliminated; they won't roll into the new program, which involves Prime.
Amazon Prime Rewards Visa card holders were recently extended Whole Foods benefits in the form of 5% cash back, the same financial incentive given for using the card to purchase items on Amazon.com. The company still hasn't revealed how the Whole Foods rewards system will be revamped under Prime, however.
In association with Prime, it's possible customers will need a subscription for the service to see the rewards; others speculate that a two-tier system may be introduced with Prime subscribers getting the best perks. Regardless, Amazon plans to give full details on May 2 when the current program is shuttered.
SOURCE: MarketWatch