Amazon shutters Anime Strike service, moving exclusives to Prime Video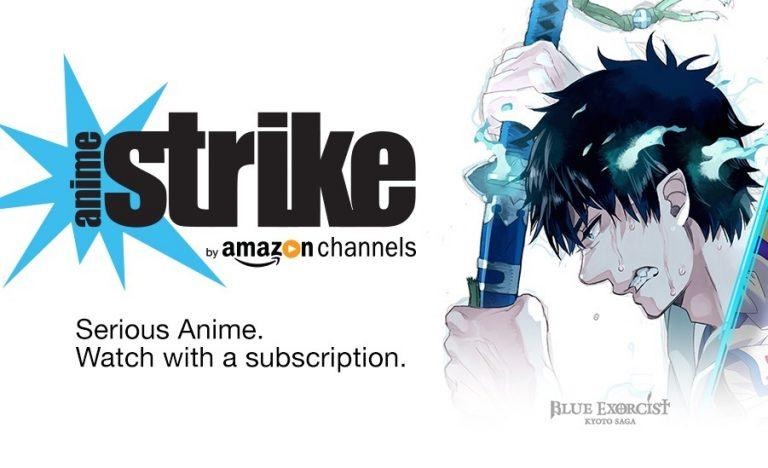 Amazon has revealed that it's killing off its anime streaming service Anime Strike, only a year after launching. While this may sound like a bummer for fans of the series exclusive to the service, it's actually good news for everyone: all the shows and movies previously on Anime Strike have been rolled over to the video content available with a standard Amazon Prime subscription.
For anime fans, Anime Strike was a hard pill to swallow from the get go. The service required users to pay $60 a year (charged at $5 per month) on top of the $99 yearly fee for Amazon Prime, essentially creating a double paywall. Now, however, Prime subscribers are able to watch all the Anime Strike-exclusive content with no extra costs.
"We have decided to move the curated catalogs of Anime Strike and Heera [a Bollywood-focused channel] into Prime Video so that more customers can enjoy this content as part of their Prime membership," Amazon stated.
When it launched in early 2017, Anime Strike created more problems for anime fans in addition to the extra cost on top of a Prime subscription. It landed exclusive rights to a number of popular series, including Inuyashiki, Made in Abyss, and Princess Principal, pitting it against popular anime services from Crunchyroll and Funimation, which already charged almost $13 a month.
SOURCE Kotaku