Amazon Show Mode turns Fire HD 8, HD 10 into an Echo Show [UPDATE]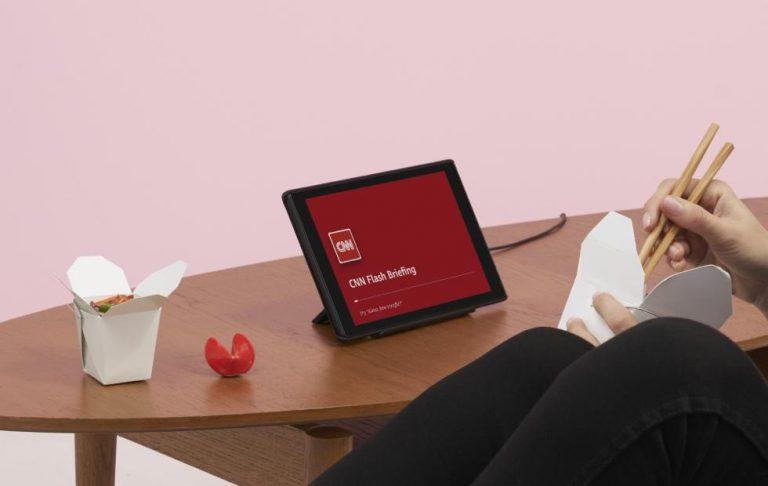 We may receive a commission on purchases made from links.
Even before Google has a chance to finally respond to Amazon's Echo Show with its own Smart Display lineup, Amazon is already changing the game yet again. This new Show Mode may be the reason why it hasn't been rumored to be working on an Echo Show v2. With the Show Mode Charging Dock, a Fire HD 8 or Fire HD 10 tablet automatically becomes an ad hoc Echo Show, which could make Google regret it gave up on Android tablets so easily.
Truth be told, there is nothing completely novel about the Show Mode or its
required
Charging Dock (UPDATE: Amazon clarifies that the dock isn't required to activate Show Mode, only that it happens automatically when you do drop the tablet in). The latter is simply a somewhat wireless charging stand. Amazon Fire tablets have long had Alexa running in them. And Lenovo already showed off an Android tablet and Speaker combination that results in a poor man's Echo Show.
The real deal here is one of convenience. At the expense of having a case more or less always on your tablet, you can simply drop (not literally) the Fire HD onto the Charging Dock and it will automatically switch into Show Mode. Which is really just another name for Alexa Mode. In this mode, Alexa is, of course, always ready for your commands and to provide visual feedback to your requests, from web searches to smart home control to video chats. Basically, anything an Echo Show can do. Except you can pick up the screen and use it just like a regular Fire tablet afterward.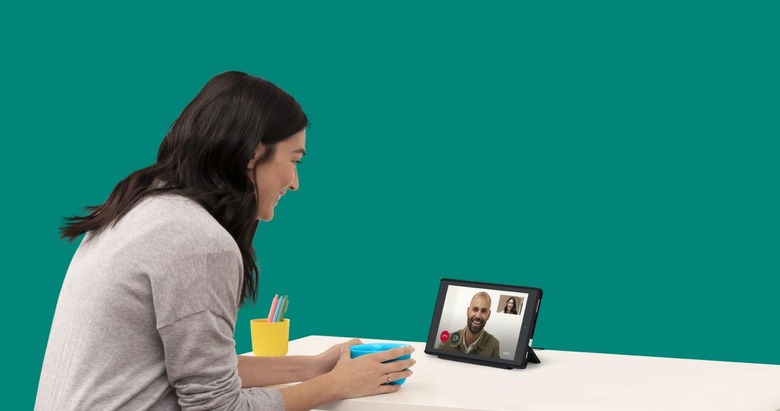 The dock itself isn't completely magical nor completely wireless. There are two contact points and magnets help align the case and the dock. The case itself connects to the Fire tablet's micro USB port. It's pretty much the same setup when you try to add a wireless charging smartphone case for a wireless charging pad. The dock's stand is adjustable too, so you can use Show Mode at any angle you need.
And then there's the other selling factor: price. The Show Mode Charging Dock for the Fire HD 8 costs $34.99 ($39.99 regular) while the Show Mode Charging Dock for the Fire HD 10 will go for $49.99 ($54.99 regular). Both are available now for pre-order and will ship on July 12. If you don't have a Fire HD tablet yet, then Amazon is offering a bundle for $109.98 and $189.98, for the Fire HD 8 and Fire HD 10, respectively. The software update required for Show Mode will rollout on July 2.
UPDATE: An Amazon spokesperson reached out to us with this clarification on Alexa's "always listening" feature: "When in Show Mode, Fire tablets use on-device keyword spotting to detect the wake word and only the wake word. If the wake word is not detected, the audio is discarded. You can turn the microphone off by tapping on the camera/mic off button found in the Quick Settings menu." In short, she's only listening for the wake word and discards everything else.