Amazon shells out $15m for Woody Allen's upcoming movie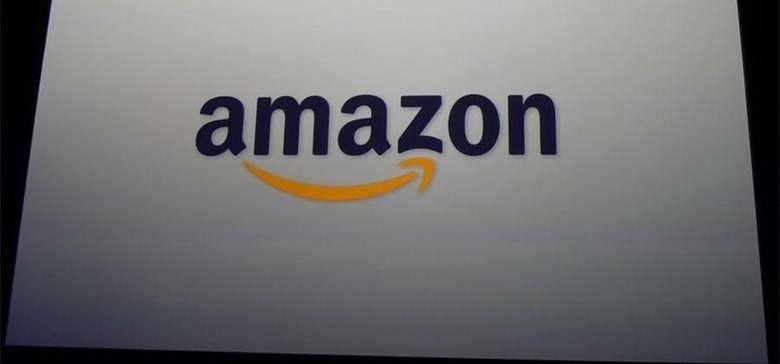 Amazon Studios has muscled out the competition with a $15 million acquisition of Woody Allen's upcoming — and unnamed — movie. The film, which stars Steve Carell, Jesse Eisenberg, Blake Lively and Kristen Stewart, follows the eight movies Allen offered up to Sony Pictures, and reportedly will include another $5 million or so in advertisement costs.
The information comes from The Hollywood Reporter, which says it received word from "sources." The alleged $15 million deal is said to be for the movie's North American rights, and it was offered unseen — Amazon has reportedly gone in blind, betting big on a movie it hasn't actually watched.
If the figure is correct, it represents a massive increase in movie acquisition costs over Allen's last movie, Irrational Man, which Sony Pictures Classics paid $5 million for. The film's producer Letty Aronson has confirmed that Amazon acquisition, though not the rumored cost, telling THR:
We have always been exceptionally pleased working with Michael Barker and Tom Bernard at SPC. Amazon made us an offer we couldn't refuse, and we have a responsibility to our investors. Woody wishes SPC could be the subdistributor for this film, but apparently they would not. It's their policy to not do that. We certainly look forward to working with them again in the future.
Sources claim that Amazon has "committed to an aggressive theatrical release," the distributor of which hasn't been determined. Marketing and distribution will be overseen by Picturehouse CEO Bob Berney, according to sources. Amazon is also working on a TV series with Allen.
SOURCE: The Hollywood Reporter