Amazon settlement credits arrive in Kindle accounts today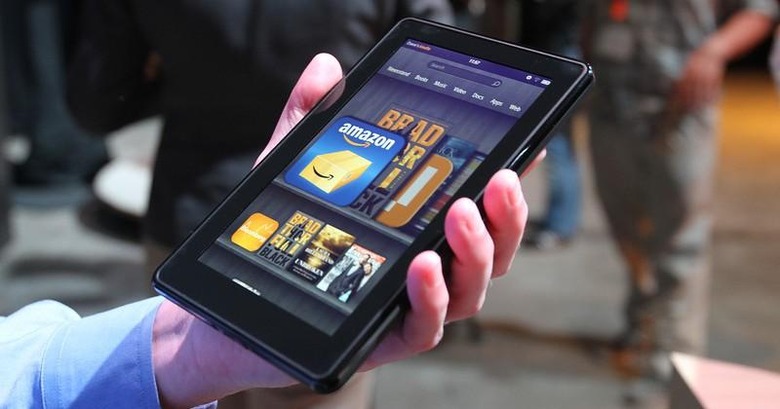 We may receive a commission on purchases made from links.
After a long wait, the anticipated Amazon refund for certain Kindle customers is arriving in applicable accounts today in the form of an automatic credit. Not everyone will be seeing a credit, with it applying only to those who bought digital books from select publishers between April 1, 2010 and May 21, 2012.
The settlement is for the antitrust lawsuits that were initiated years ago, and require Kindle owners to have purchased one or more Kindle books between the aforementioned dates from Hachette, HarperCollins, Simon & Schuster, Penguin, or Macmillan. In addition, the applicable customers must have had a US mailing address.
Individuals who ended up returning or otherwise getting a refund for the purchases won't be applicable. If you qualify as one of the customers under the settlement, you'll be seeing a credit arrive in your Amazon account automatically some time today. The credit will be applied to your next Kindle purchase (it seems you'll not be able to use it at will).
The credit amount will depend on where you're located and the book you purchased. If you're located in Minnesota, the refund will be $0.94 for any book not on the New York Times Bestseller list, and $3.93 USD for any on the NYTB list. For those located in any other state, those figures change to $0.73 and $3.17 USD.
The credits are good through March 2015.
SOURCE: Amazon