Amazon Says Warehouse Jobs Aren't Going Away Anytime Soon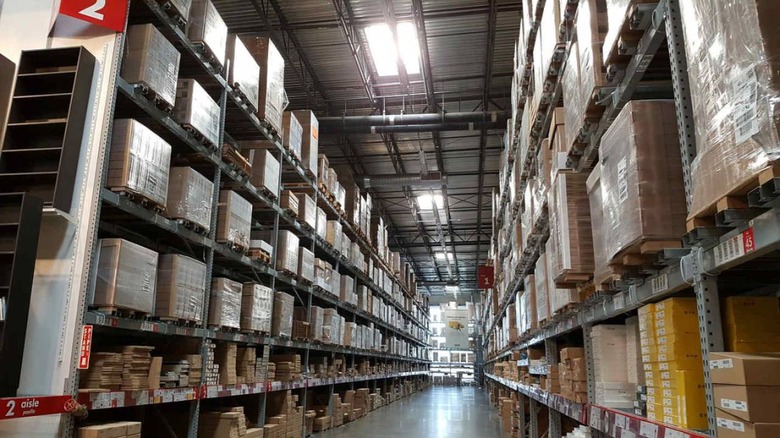 Amazon has no plans to transition to fully automated warehouses at any point in the near future, the company has confirmed. The news addresses concerns over whether the company's warehouse workers will soon be replaced with automated technologies. Though Amazon is working on developing and implementing that tech, it isn't anywhere close to ready to do everything human employees can accomplish.
Amazon Robotics Fulfillment director Scott Anderson said it will be at least a decade before fully automated technologies are able to process a single order, according to Reuters. The details were disclosed during an Amazon warehouse tour for reports in Baltimore this week.
Though Amazon has developed some autonomous technology for its warehouses, the company still largely relies on humans who retrieve and process customer orders. Robots lack most of the capabilities of human employees, including the ability to get one particular product without potentially damaging others.
"In the current form, the technology is very limited," Anderson told reporters. In addition to limitations with retrieving and processing orders, robots are unable to, for example, notice if a product is damaged, such as a laundry detergent bottle that has started leaking. That type of issue is the reason Amazon does not utilize robotic systems in its fresh food warehouses.
Amazon, which has been criticized in a number of reports alleging poor work conditions in warehouses, previously raised its minimum wage to $15 for US employees. The company has around 125,000 full-time warehouse workers in the nation; they're spread across more than 100 warehouses, as well as dozens of sorting centers and delivery stations.