Amazon said to be developing its own suite of office productivity apps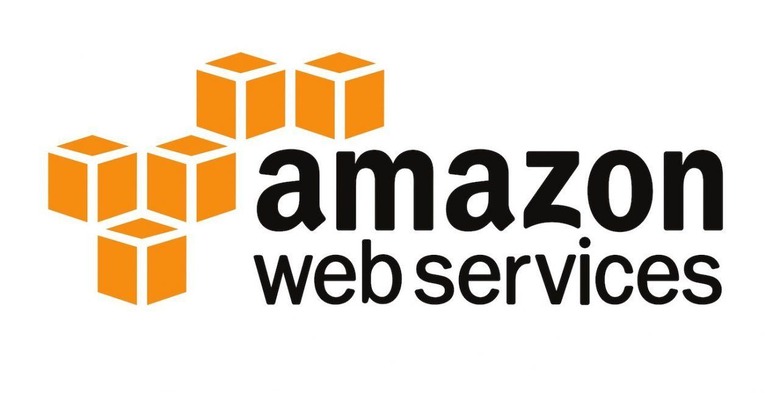 For the longest time, there have been two titan when it comes to office productivity software: the ever enduring Microsoft Office suite, and the more recent web-based Google Docs. But there soon could be a new challenger in the form of Amazon, as sources have indicated the company is planning to beef up its Amazon Web Services (AWS) platform with a productivity suite that will attempt to lure enterprise customers away from Microsoft and Google.
Speaking to The Information, sources in the know have said that Amazon's plans are still in their infancy, but the first steps will include improving AWS's existing WorkMail and WorkDocs applications. These apps, which offer calendar and file storage functionality, have yet to catch on with customers, and in their current form pale in comparison to what's available from Microsoft and Google.
It's also unclear how Amazon will flesh out its suite, either with its own word processing and spreadsheet tools, to the tune of Microsoft's Word and Excel, or if they will take a different route thanks to a recent update to their AppStream service. One possibility is AWS's recently announced Chime app, which offers features like voice chat, video conferencing, and screen sharing, making it perfect alternative to Google Hangouts or Skype.
One thing's for sure, however, and that's that Amazon need a robust, full-fledged suite if it wants to draw corporate users away from Microsoft and Google. Especially when they're used to features like seamless collaboration and editing between multiple users.
SOURCE The Information