Amazon rolls out photo printing service for Prime and Drive customers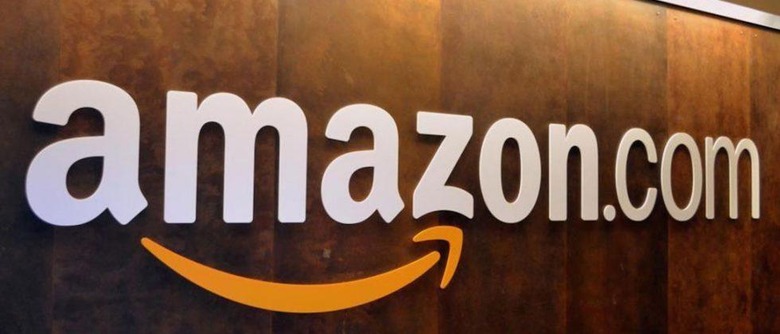 We may receive a commission on purchases made from links.
As if you needed another reason to use Amazon, the company has rolled out a brand new photo printing service for Amazon Prime and Drive customers. Dubbed Amazon Prints, this service was rolled out rather quietly last week, and it signals a move to tackle an industry dominated by services like Shutterfly. Amazon isn't pulling any punches either, pricing its prints rather low in an effort to undercut its competition.
Specifically speaking, Amazon is only charging nine cents for a single 4x6 print, while 5x7 and 8x10 prints run 58 cents and $1.79 respectively. Shutterfly, by comparison, charges 15 cents per 4x6, 99 cents for a 5x7, and $3.99 for an 8x10. Worth pointing out, however, is that Amazon Prints is only available to folks who subscribe to other Amazon services, and a Prime subscription will set you back $99 per year.
Amazon is able to subsidize the cost of these prints though those subscriptions, and while Shutterfly does offer prepaid and annual print plans, they aren't required to order prints from the service. As Bloomberg points out, though, this roll out comes just before a big holiday season for Shutterfly, when it sees many customers order holiday cards.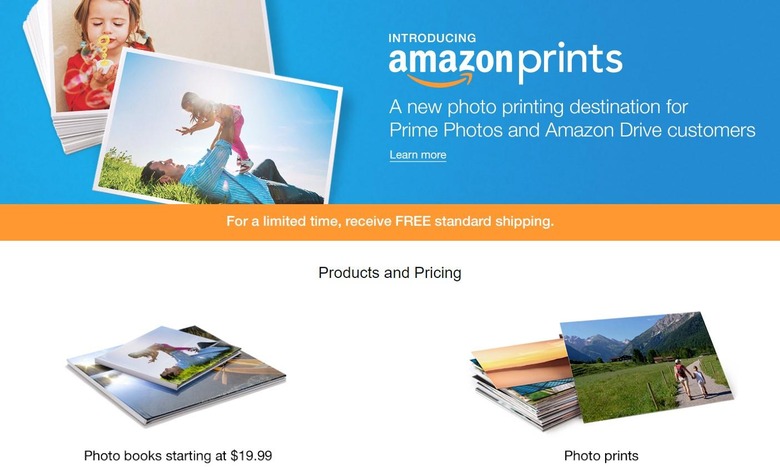 Still, for those who are subscribed to Prime or Drive, Amazon Prints will likely prove to be a pretty good deal. The service is just getting off the ground for now, offering those three print sizes and photo books for $20 each. The landing page for Amazon Prints says that stationery and calendars will be coming soon, but it doesn't give any indication of when that will happen.
VIA: Bloomberg
SOURCE: Amazon Prints