Amazon rolls out free shipping promotion for the holidays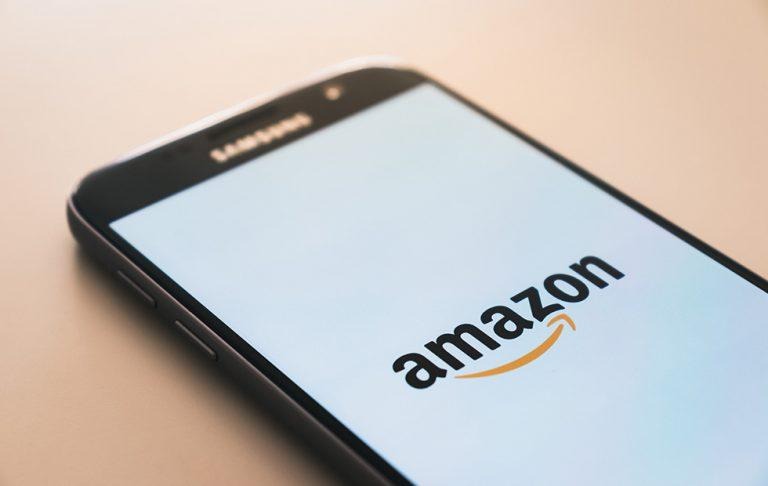 Like it or not, the holiday shopping season is nearly upon us. Amazon has decided that it doesn't want to miss out on those precious holiday dollars, and because of that, it's going to open up free two-day shipping to anyone who buys something through its store. Normally, free two-day shipping is something only Prime subscribers get, and a Prime subscription can cost a fair amount of money.
Beginning today, however, everyone's purchases qualify for free two-day shipping with no Prime subscription or minimum purchase amount required. Amazon previously offered free shipping on orders that included eligible items and had a total purchase amount of $35 or more, but that's being waived because Amazon wants you to get your presents from it and not one of its competitors.
The company didn't say today how long this promotion will last, only noting that it's a limited-time thing. Amazon does say that free shipping only applies to orders that will arrive in time for the "Christmas holiday," so once December 25 is in the books, don't be surprised to see this promotion go away.
Amazon has something special for Prime users as well, as it says that same-day delivery is now available to "tens of millions" of subscribers on more than three million items. That's a pretty neat perk as long as what you're buying qualifies, and unlike this free two day shipping deal, this doesn't seem to be a limited-time promotion.
Of course, the hope is that you grow rather fond of free two-day shipping and sign up for an Amazon Prime subscription after this period has ended. Amazon will likely see some people convert to Prime after it pulls the plug on this, but the fact that Prime subscriptions now cost $120 will almost certainly keep some people away.