Amazon reveals free News streaming app for Fire TV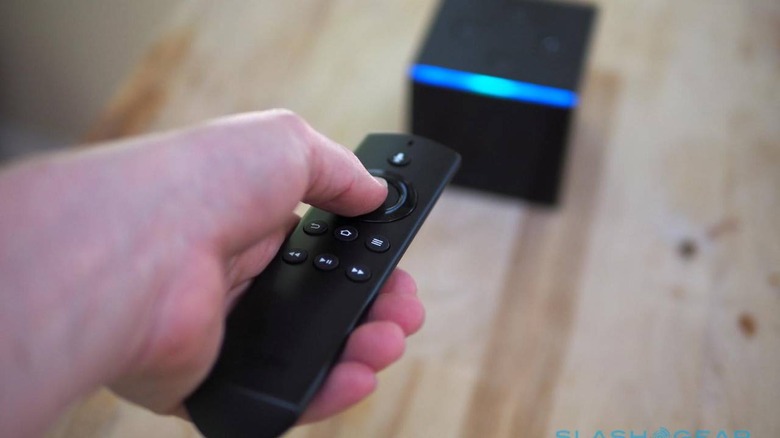 Amazon has launched a news app for Fire TV, making it easier for its home entertainment customers to watch news broadcasts from a variety of sources. Simply called the News app on Fire TV, this new offering joins the previously launched news aggregator on Plex and similar offerings from competing companies. The News app is free for Amazon's Fire TV users.
News broadcasts used to be something you'd catch in the early morning hours before work and in the evening before dinner. The Internet largely changed that, making it possible to access news content at all hours of the day. The rise of cord-cutting has resulted in another big change to how people access the news: through streaming apps rather than pay-TV services.
A growing number of platforms have launched news apps that aggregate video news from a variety of services, one of the more recent examples being Plex with its dedicated news portal. Joining it is Amazon with the News app for Fire TV, which will start appearing for customers over 'coming weeks,' according to the company.
Users won't need to download the app — it will simply appear at some point in the near future on the Fire TV home screen. Users will find it based on its simple name: "News." The app is supported by advertisements, which means that it is free but will include regular ads.
Upon launching the app for the first time, users will be prompted to choose which news channels and categories they're interested in. A large number of popular sources are offered, including everything from general news sources like CBS News to more niche offerings like Sports Illustrated and Entertainment Weekly.