Amazon Reveals 'Ambitious' Net Zero Carbon Shipments Goal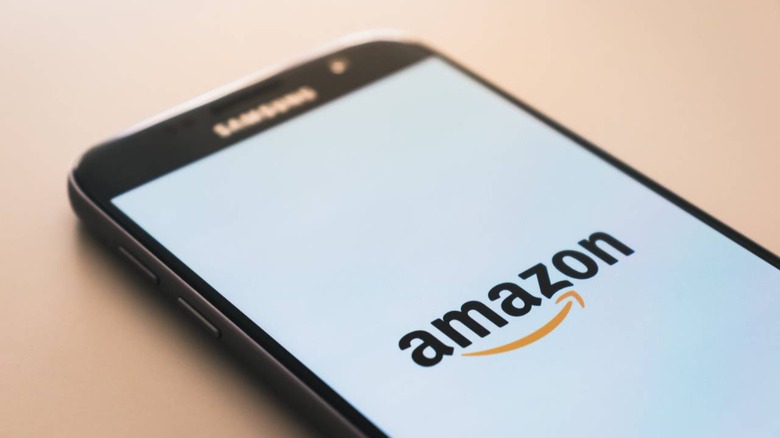 Amazon has announced Shipment Zero, a new project that aims to make half of the company's shipments net zero carbon by 2030. The retailer calls its goal 'ambitious,' acknowledging that it won't be easy, but that it is committed to achieving the results by its self-imposed deadline. This joins Amazon's larger sustainability goal of powering its worldwide infrastructure using entirely renewable energy.
The problem
Free two-day shipping has been the main appeal of Amazon's Prime membership for years, making it possible for consumers to purchase an item online and receive it quickly. That convenience has largely changed how some consumers shop; rather than going to a local store and getting what they need, many consumers instead order it in the app and then receive it a couple days later.
The convenience comes at an environmental price, however, including a glut of packaging waste. The level of convenience and fast shipping means many Prime customers place multiple small orders rather than getting many items at once, increasing the amount of cardboard that, more often than not, ends up in landfills.
Amazon's solution
Amazon has multiple sustainability programs in place, including Ship in Own Container and Frustration Free Packaging, as well as the use of solar power at fulfillment centers and a network of wind and solar farms. According to the company, it is "making solid progress" in reaching its 100-percent renewable energy goal.
In light of its existing work, the company says that "for the first time we can now see a path to net zero carbon delivery of shipments to customers..." Called Shipment Zero, Amazon expects to make half of its deliveries net zero carbon over the next decade, this goal building upon work over the last two years that enables Amazon to map its carbon footprint.
Amazon said in a statement today that it plans to reveal its company-wide carbon footprint later this year, as well as multiple unspecified programs and goals that are related.