Amazon Restaurants partnership may soon include Chipotle and Shake Shack delivery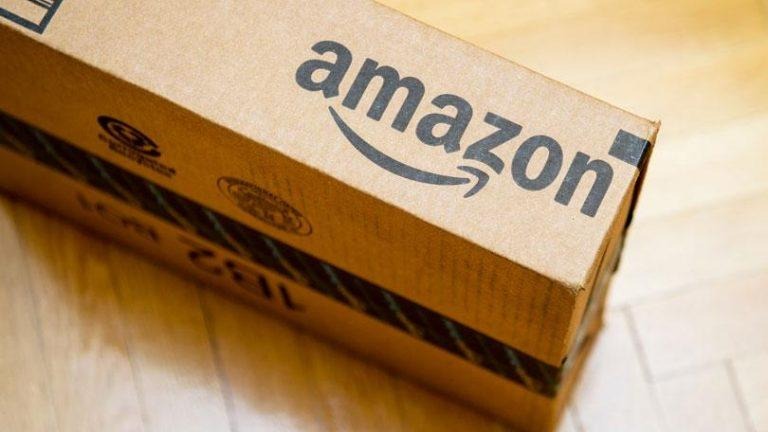 Amazon has gradually been entering the food market for several years now, with Amazon Fresh grocery delivery, and more recently acquiring Whole Foods. But its next expansion may include home delivery from one of your favorite restaurants. The company has announced it's partnering with Olo, a platform that handles online restaurant orders, to help improve its existing Amazon Restaurants service.
Amazon Restaurants has been around for a couple of years now, allowing customers in select cities to order local food and have it delivered within an hour. It hasn't quite taken off, but that's where the Olo partnership comes in. Like Amazon, Olo lets customers order and pay for food delivery online, but its clients include a number of large restaurant brands and chains, like Chipotle, Five Guys, Cold Stone Creamery, Shake Shack, Jamba Juice, and Wingstop.
The integration with Amazon Restaurants means any of Olo's 200 restaurants can expand their availability to Amazon's customers. Olo's platform would continue to take care of the menu and ordering process, while Amazon would take over the delivery operations. And where it gets really exciting is that Amazon Restaurants can be used with Alexa, allowing users to simply say their order out loud and have it arrive shortly after.
Unfortunately the above food chains haven't taken the offer yet, with the only Olo client to sign up with Amazon thus far being Buca di Beppo, an Italian restaurant chain with 90 locations. Hopefully some of those other eateries will jump on board, otherwise only fans of Italian food will be able to ask Alexa to order their dinner.
SOURCE Business Wire