Amazon Restaurants delivery service kicks off in select London areas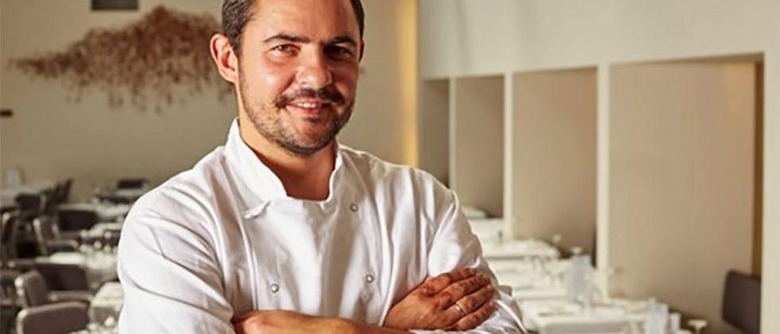 Select London postcodes now have the chance to get high-end food from restaurants delivered directly to their door via Amazon Prime Now. Available restaurants include Baltic Restaurant, Crazy Bear, Archipelago, Benares, Kiru, Comptoir Libanais, Levant, Planet Hollywood, and Stada. A couple places just for lunch are included on the list as well such as Pod and Tossed along with lots more places for lunch and dinner.
To use the new delivery service, the user has to order via the Prime Now app and enter the postcode to see if restaurant delivery is available in their area. When in an area where delivery is available the user will see Amazon Restaurants on the home page of the app. If that label isn't seen on the app, users aren't in a delivery area.
"London offers some of the best cuisine from around the world, so we're delighted that Amazon Prime customers can now enjoy food from their favourite restaurants via Amazon's ultra-fast Prime Now service," said Al Wilkinson, UK Head of Amazon Restaurants, Amazon. "Based on our own research into what is important to consumers in food delivery, our team have hand-picked a selection of the best quality local restaurants in London. We're excited to be helping many of these small businesses start offering home delivery for the very first time."
The app allows users to view restaurants available, browse the menu, place orders, and then track the status of the order delivery in real time. Once the order is placed, delivery drivers pick up the food and deliver it to the ordered in an hour or less. Customers are eligible for £10 off their first order via the Prime now app if they use AMAZON10 at checkout. Areas that are served by the delivery app include central London; Whitechapel, Bethnal Green, Bow, Clapton, and Homerton in the east; Islington, Stoke Newington and Stamford Hill in the north; Kensington and Chelsea in the west; and Southwark, Lambeth, Vauxhall and Kennington in south London with more areas to be added later.
SOURCE: Amazon