Amazon remembers it has a Fire TV, adds Alexa support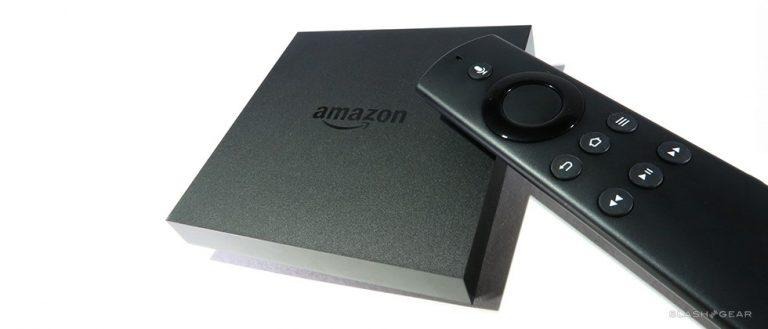 Do you remember that Amazon has its own Android Fire OS set-top box and even a Chromecast HDMI streaming stick? You might be forgiven a bit if you have forgotten, seeing as how the Amazon Fire TV and Fire TV Stick have mostly taken a backseat compared to Amazon's latest darlings, the Echo and its cousins, as well as third party devices that integrate Alexa. Still, Amazon boasts that the Fire TV is the streaming media player in the US so, better late than never, it has finally introduced Alexa to its Fire TV.
It's pretty surprising that it took Amazon this long to finally make Alexa functionality available on the Fire TV. After all, the set-top box already supports voice searches via the remote control or a mobile app. And it is in the perfect spot, the center of the living room, Of course, the previous voice search was pretty limited. With Alexa, the set-top box can do almost anything you literally ask it to. As long as Alexa knows about it.
Its depth of knowledge includes launching apps installed on the Fire TV and immediately playing videos from your Amazon collection or streaming subscriptions, including Hulu, Showtime, Starz, and HBO Go, without having to push so many buttons. You can also ask Alexa about things unrelated to watching videos, like where is the nearest Italian restaurant or what is the number for that Chinese takeout place. And, of course, you can even ask Alexa to read to you books from your Kindle library through the Fire TV.
The update that brings these Alexa features are offered for free and will be delivered over the air in the coming weeks. Unrelated to Alexa, the update also brings in support for YouTube 4K Ultra HD when the Fire TV is connected to a compatible UHD TV set.