Amazon Project Zero tool lets brands remove counterfeit listings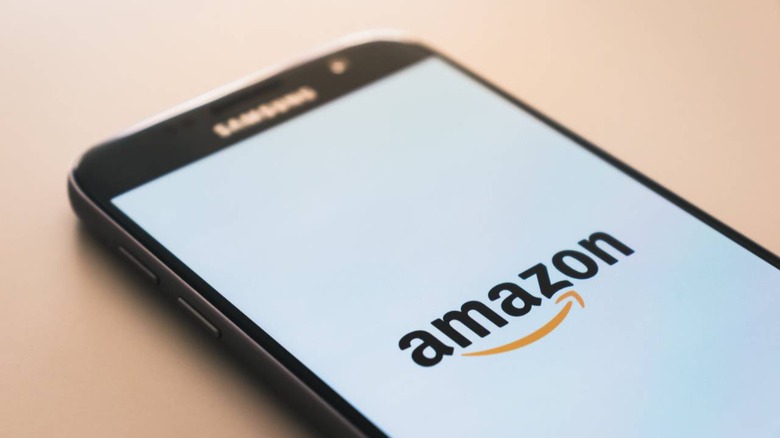 Amazon has taken another step in addressing the problem of counterfeit products on its platform. The company has unveiled Project Zero, a program that enables brands to directly target counterfeit product listings. Using what Amazon describes as a 'self-service' tool, brands can remove counterfeit product listings themselves rather than wait for Amazon to act on a report.READ: FTC targets fake, paid Internet product reviews for the first time
Counterfeit products are a major problem for online retailers, particularly Amazon given its vast popularity. The company utilizes various technologies to target these inauthentic products, but they remain a problem for the retailer. With the new tool, Amazon is now enabling some brands to directly remove listings that offer fake versions of their products.
This new option eliminates the need for these brands to report the items to Amazon, reducing the amount of time it takes to remove the items from sale. According to Amazon, data from these brand removals is used by the company's 'automated protections' to better enable the system to identify other counterfeit products in the future.
Those automated protections are powered by Amazon's machine learning technologies, which scan product listings and remove items identified as possibly counterfeit. According to the company, it scans more than 5 billion listings every single day, and this has resulted in stopping 100 times more potential counterfeit products versus removing items based on reports it gets from brands.
Joining both methods is a service Amazon calls product serialization, which allows brands to put unique codes on its authentic products. When one of these products are ordered from Amazon, it scans the code to verify the item is authentic, helping avoid issues with potentially sending a customer a counterfeit item.
At this time, Amazon has made Project Zero available as invite-only for select brands.