Amazon profits drop to $82 million, revenue up 22% in Q1 2013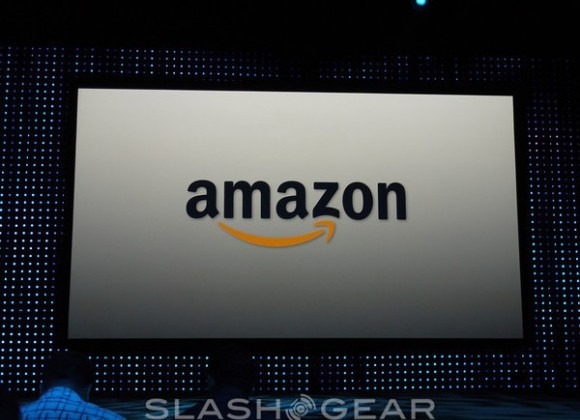 Amazon released its Q1 2013 quarterly earnings today, and the company reported a 22% increase in revenue to $16 billion, compared to the same quarter last year where they scored $13.18 billion. As for net profit, the company saw a 37% drop year-over-year down to $82 million, compared to $130 million in Q1 2012.
The company met its revenue expectations, however, with a guidance of between $15 billion and $16.6 billion that they set back in January. As for a breakdown of where the retail giant's money came from, the US remains to be Amazon's largest market, with $9.4 billion of sales revenue being from the US, with the rest of world ringing in at $6.7 billion.
As for expectations for the next quarter, Amazon is predicting revenues somewhere in the $14.5 billion and $16.2 billion range, or to rise between 13% and 26% compared with the same quarter last year. As for their operating income, they're expecting another loss in the range of -$340 million and $10 million, compared to $107 million a year ago.
Amazon recently debuted 14 pilots from original series that they're planning on running. However, only a few will make it through. According to the company, the shows that make it through will be entirely picked by the viewers based of feedback. All of them are available now to stream for free.