Amazon Prime Video HDR10+ content arrives tomorrow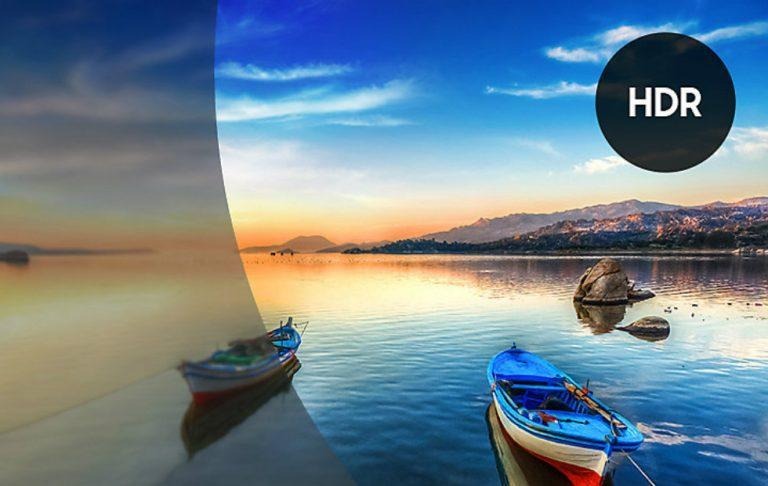 Amazon Prime Video will start offering HDR10+ content tomorrow, making it available to anyone who has a television that supports the standard. This follows the announcement we reported on this past April, one that involved a collaboration between Samsung and Amazon to bring about the HDR10+ standard.
In case you missed the initial announcement, here's the short version of it: Amazon and Samsung both teamed up to create a standard called HDR10+. This refers to a high dynamic range standard that builds upon HDR10, adding a dynamic brightness element via Dynamic Tone Mapping. This involves using dynamic metadata rather than static metadata for changing a picture's brightness, the end result supposedly being a better color quality than you'd otherwise get.
As with any standard, offering content with HDR10+ is only half the battle — you also need a TV that supports it. That's where Samsung comes in. The maker's high-end 4K and QLED televisions support the standard, meaning anyone who has one can use them to view the Amazon content offered in HDR10+. According to Korea Herald, Amazon will start offering those videos to its customers tomorrow.
This will mark the first time a streaming service has provided content that works with the HDR10 Plus standard. Overall, Samsung TV owners will have about 100 television episodes and movies to choose from — ones in HDR10+, that is — from among Amazon's original content. That includes some of its more notable shows like The Man in the High Castle and The Tick.
Assuming Samsung's plans proceed as anticipated, we'll see an increasing number of HDR10 Plus content arrive in coming months. However, whether this standard will proceed to grow in any significant way is yet to be seen.