Amazon Prime Video app for Apple TV could get WWDC reveal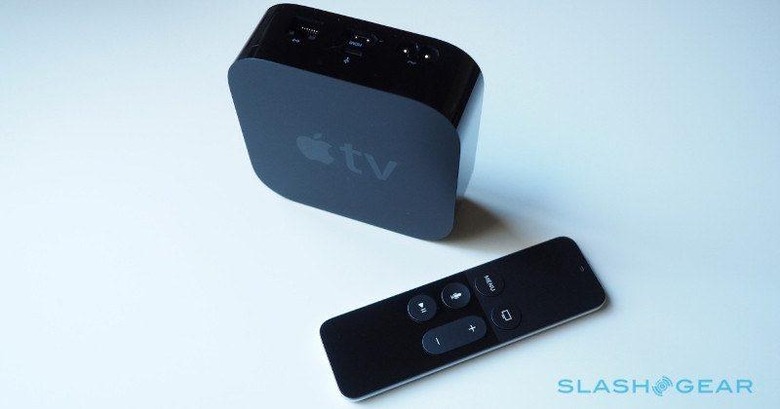 If you were reading through the news last week, you might have heard that Apple and Amazon are rumored to have buried the hatchet in their content competition. This could mean a number of things, and chief among them is the idea that Apple could finally allow an Amazon Prime Video app on Apple TV. Originally, we heard that Amazon Prime Video could appear on Apple TV in the third quarter of this year, but new rumors say that it might get a reveal before that.
According to sources close to the matter who spoke to Buzzfeed, Apple may look to announce Amazon Prime Video's arrival during its WWDC 2017 keynote next month. It doesn't sound like it'll launch that day, but rather later in the summer. It's worth noting, however, that a concrete release date hasn't been nailed down yet.
As expected, this agreement runs both ways, and Amazon could start offering Apple TV boxes through its digital storefront as well. Apple TV hasn't been sold through Amazon specifically because there wasn't an Amazon Prime Video app for customers to download, but with Apple now allowing it on the platform, Amazon is willing to drop that particular grudge.
So, if these rumors turn out to be true, then we could see Amazon Prime Video on Apple TV and the Apple TV on Amazon by the end of the year. As always, we should take this with a grain of salt, but it does make a certain amount of sense. If Apple wants to grow the audience for Apple TV, giving Amazon users the ability to take advantage of their Prime subscriptions using the box is a good way to do that.
Just as well, if Amazon senses that Apple is going to throw a lot of its weight behind Apple TV, then it'll definitely want a slice of that pie by offering the device through its store. Assuming Buzzfeed's sources are accurate, then we'll find out just what's going down on June 5 – a little over three weeks from today. Of course, we'll have all the WWDC 2017 coverage you need here at SlashGear, so stay tuned.
SOURCE: Buzzfeed