Amazon Prime Video app could come to Apple TV after all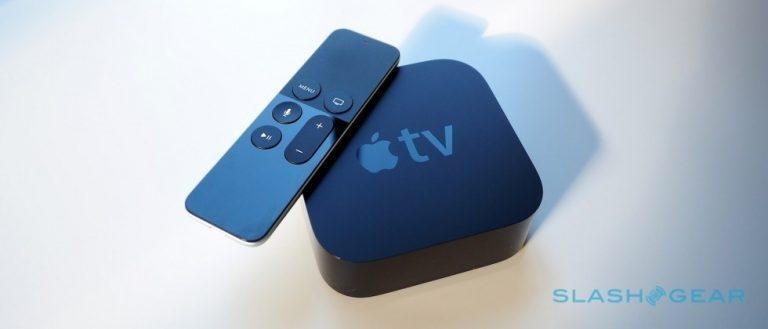 Currently, there isn't really an easy way to watch content from Amazon Prime on your Apple TV without resorting to using AirPlay with another Apple device. Amazon's Prime Video app is notably not available for Apple TV, which is a casualty of both companies' desires to be the go-to video streaming service for customers. A new rumor claims that this could be changing soon, as Apple and Amazon have apparently put their differences aside.
Recode has heard that Apple and Amazon could soon bury the hatchet, with Prime Video finally appearing on Apple TV. That's according to sources close to the deal who say that the two companies have hammered out an agreement. Talks between the two companies could have even reached the point of a one-on-one between Amazon CEO Jeff Bezos and Apple CEO Tim Cook.
Regardless of who was on each side of the handshake, the sources Recode spoke to say that Amazon Prime Video could appear on Apple TV as soon as the third quarter of this year. This would be a very exciting development for Amazon Prime subscribers who own an Apple TV, since it would mean that they no longer need to rely on streaming video over an AirPlay connection.
Of course, the number of Amazon Prime subscribers who own an Apple TV might be fairly slim, as Amazon doesn't offer Apple TV boxes through its store. Bezos has said that the reason why Amazon doesn't offer Apple TVs is because the device doesn't support the Prime Video app. If Apple decides to let a Prime Video app for Apple TV go live, perhaps Amazon will change its tune?
It certainly wouldn't be shocking to see Apple TV land on Amazon's storefront if Apple begins allowing Prime Video through. Neither company has commented on these rumors, but if they're true, we should see some official development sometime within the next few months. Stay tuned.
SOURCE: Recode