Amazon Prime to offer 10 streaming Thursday night NFL games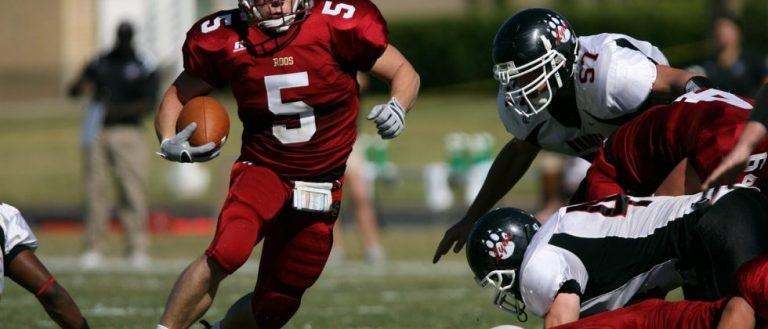 Amazon has struck a new deal with the NFL that will result in it offering 10 Thursday night football games. The games will be available for Amazon Prime members to stream over the Internet, according to sources, which say the deal is only for one year and that it is valued at about $50 million. This marks the NFL's latest foray into the online streaming world, with the League having previously struck a similar streaming deal with Twitter and more.
The information comes from the Wall Street Journal, which cites 'people familiar with the matter.' This isn't an exclusive deal by any means, as the Thursday night games will still also be available on traditional television via the networks NBC and CBS. NFL Network subscribers will be able to watch the games through that, not to mention the NFL content already made available through Twitter's video app.
The sources go on to state that several big companies were in a bidding match to nab the Thursday night streaming deal, including Twitter, Google and Facebook. None of the companies have confirmed these claims, though it wouldn't be surprising to see Twitter make an effort to expand its streaming NFL content, and both Google and Facebook have similar content streaming motivations.
As it stands, Amazon is said to be the victor, and it'll be the company's Prime members who benefit. We've previously heard rumors that Amazon is — or, at least, was — considering offering sports bundles to Prime members as individual purchasable packages not unlike the 'channels' of content it offers now. This streaming rights acquisition could mark the start of something like that, though future plans aren't clear at this time.
SOURCE: Wall Street Journal