Amazon Prime said to bring streaming music this Summer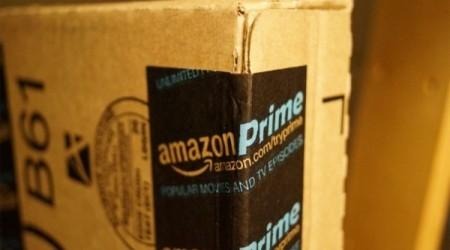 Amazon Prime is about to get an addition to its platform, according to sources. Streaming Music is set to be offered up to Prime members, rounding out the option to purchase or stream movies and buy Kindle books via the service. Launching as early as next month, it may not be as interesting an offer as some others.
The Prime streaming music offering is said to be good for songs that have been out six months or more. Members will get unlimited streaming of the approved music, though. It's a nice addition to their growing music library, which has a lineup that nearly rivals iTunes.
It's a nice way to straddle the line between sales and streaming, but likely comes from Amazon's inability to strike deals with record labels. Not long ago, Amazon was rumored to be exploring a streaming music option, but was meeting resistance from record labels who wanted a bigger cut of the profits.
The addition, which could come to us as early as June, would explain away a bit of Prime's recent price hike. Amazon currently has no events scheduled for June, which is a notoriously dense time for tech company events. Both WWDC and Google I/O dominate the landscape in June, but Amazon still has that big locker just sitting there.
Via: Mashable