Amazon Prime price lowered for some Americans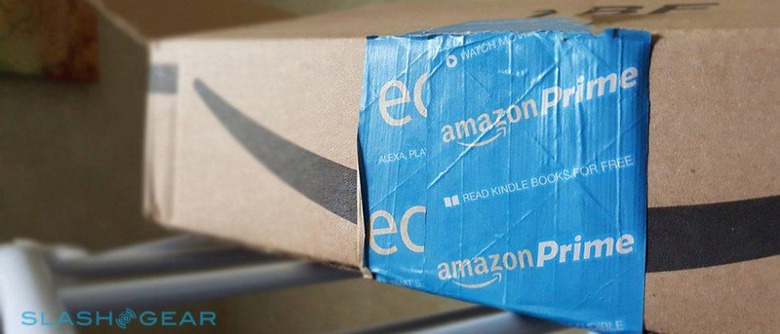 We may receive a commission on purchases made from links.
Amazon Prime can be a handy service to have, especially if you're a cord cutter or you do a lot of shopping on Amazon. The issue with it is that at $99 per year or $10.99 per month, it can be a little on the expensive side for some folks. Today Amazon announced an initiative to help with just that, revealing that it will offer discounted Prime subscriptions to low-income customers in the US.
Specifically, this program is aimed at those who are receiving government assistance. At first, eligibility will be determined though Electronic Benefits Transfer cards, otherwise known as EBT cards. If you have a valid EBT card, you qualify for discounted membership to Amazon Prime, but for the moment, that's the only way to confirm your eligibility.
Though that might be rather frustrating for people who are receiving government assistance but don't use EBT cards, Amazon says that it will add other ways to qualify shortly. Amazon also makes it clear that you can't use an EBT card to pay for a Prime subscription, so it's only used to determine eligibility. Once you've submitted your qualifications, your monthly cost for Amazon Prime drops to $5.99 per month, a fairly significant savings since that means you'll get a year for just under $72.
That discounted price is good for an entire year, too, and you'll be able to qualify every twelve months for up to 4 years. This seems to be a full Amazon Prime subscription as well, netting you access to services like Prime Video, Prime Music, and Prime Reading. If you have a cable subscription or you subscribe to something like Spotify Premium, then, this discounted subscription could save you money in the long run.
For some items, it can be less expensive to buy them on Amazon as well, so there are certainly a lot of ways low-income households can take advantage of this subscription to save in other areas. Amazon has already opened up submissions, so to see if you qualify and to sign up for a free trial of Prime, check out the source link below.
SOURCE: Amazon