Amazon Prime Photos Family Vault lets you share with up to five people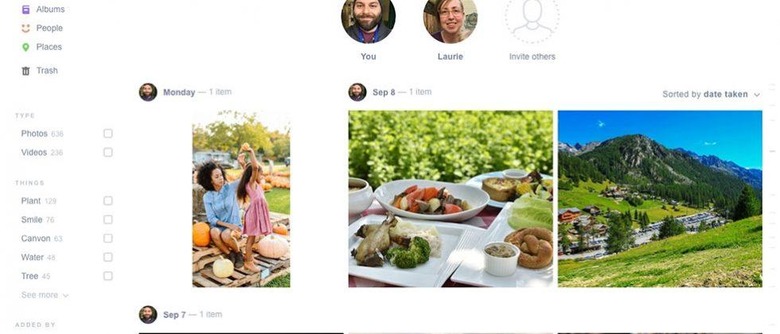 Amazon has announced another very cool benefit for Amazon Prime subscribers. The new feature makes it easy to share your family photos and video with family members or friends at no additional cost. Prime Photos has been available for a while now, but the new feature adds in Family Vault allowing you to invite up to five other family members to use the service at no additional cost.
Under the Family Vault program you get unlimited storage for photos and up to 5GB of storage for video files. Family Vault does more than just allow your five other friends or family to access the photos that you have taken, they can also upload their own photos and videos to the service. Family Vault allows the account to be set to automatically upload photos and videos to the vault.
Photos and videos can also be added to the vault individually if desired. Prime Photos also has a new search function that makes it easy to find images or people and places. Users can use search terms to search for things like "sunset" or "wedding" and photos of those subjects will show up. The search can also filter by location and date.
Prime Photos also has photo printing with free delivery for Prime members. That makes it easy to print out photos you upload at nine cents per copy. Customers can also order photo books and cards.
"Prime members love the benefit of unlimited photo storage but often struggle to collect and organize photos across multiple devices and accounts into a single, shareable archive," said David Nenke, Director of Prime Photos, Amazon. "We launched the Family Vault to make it easy for family members to safely store and share all their favorite moments."