Amazon Prime Now launches restaurant delivery in San Diego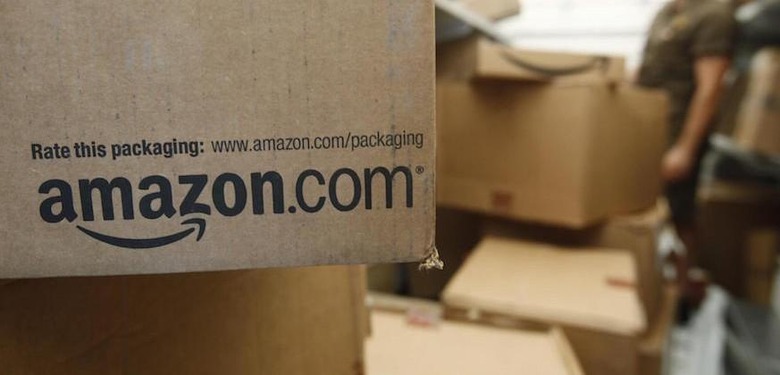 We may receive a commission on purchases made from links.
Amazon Prime Now has unveiled restaurant deliveries in San Diego, making it the latest city to enjoy Amazon's on-demand food shuttling service from local restaurants. As with other cities, Prime Now subscribers in San Diego will be able to order meals from participating restaurants in the local area; an Amazon driver will bring it to the customer when the meal is finished, opening up delivery options for residents who may not otherwise have time to venture out themselves.
Amazon announced the new option today; per usual, it is only available to Prime Now customers, who will need to download the Prime Now mobile app. The app will display supported restaurants and what menu items are available for delivery from those restaurants. The Prime Now app also includes delivery tracking and real-time driver tracking, allowing users to monitor their food's location from restaurant to final destination.
Several dozen San Diego restaurants are participating, including Miller's Field, Northside Shack, Cafe21, Carnitas' Snack Shack, Chopstix Too, and many (many) more. Amazon says shipping will be free for a limited time; a Prime subscription, of course, is $99/year.
Prime Now memberships also include one and two hour deliveries on items, like groceries and other goods. That service has already been available in San Diego, as well as other cities around the nation. Amazon is slowing expanding the number of places covered by Prime Now; download its app and plug in your location to see if you're covered, or check on the website.
SOURCE: Amazon